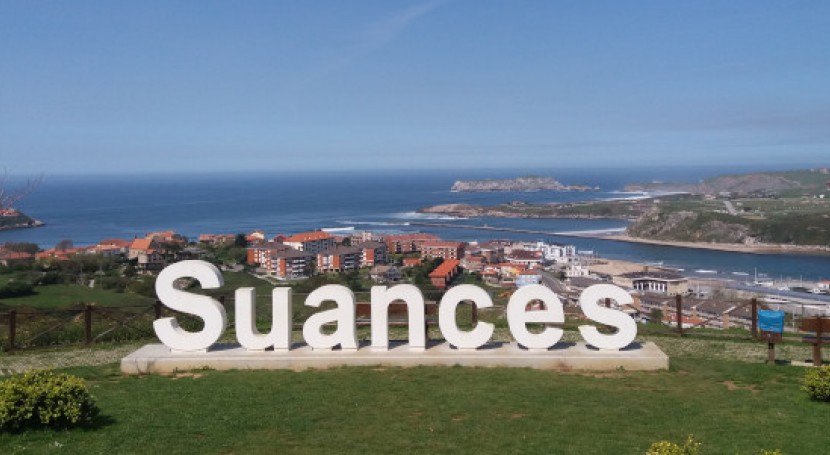 Ambar Seguridad y Energía implanta un sistema de telecontrol en el municipio de Suances
El servicio de abastecimiento de agua y saneamiento del municipio de Suances ha experimentado una importante mejora en los últimos años y ha mejorado la eficiencia de su red, por encima de la media de los municipios de Cantabria, según se recoge en el informe de seguimiento elaborado por ACCIONA.
Para ello, entre otras mejoras e inversiones importantes, se ha implementado un sistema de telecontrol que permite una gestión más eficiente de la red, dotando al servicio de un control centralizado en tiempo real. De esta forma, se pueden detectar fugas y averías de forma inmediata, para repararlas en el menor tiempo posible y, en consecuencia, evitar una mayor pérdida de agua.
El t

elecontrol de la red de abastecimiento de Suances se divide en nueve sectores, para lo que se han instalado Data Logger LS-42 de LACROIX Sofrel en distintos puntos del municipio, que registran y envían mediante GSM/GPRS medidas de volúmenes, caudal, presión y balance histórico al puesto central.
También se h

a instalado una Remota S530 en el depósito principal de Cortiguera, recogiendo los caudales generales del abastecimiento, consiguiendo así un balance en tiempo real entre el aporte principal de agua y las distintas sectorizaciones del municipio. Tanto los datos recogidos por la Remota como los recogidos por los Data Logger, permiten detectar eventuales fugas, generando alarmas al superar ciertos umbrales, que se envían al puesto central y al/los teléfonos móviles del servicio de aguas que se designen.
Asimismo, la 

gestión, control y supervisión de la red de abastecimiento de aguas de Suances se realiza por la empresa concesionaria del servicio (en este caso ACCIONA Agua) mediante un sistema SCADA PCWin2 de LACROIX Sofrel centralizado en las oficinas del servicio, pero accesible desde cualquier PC, Tablet o Smartphone.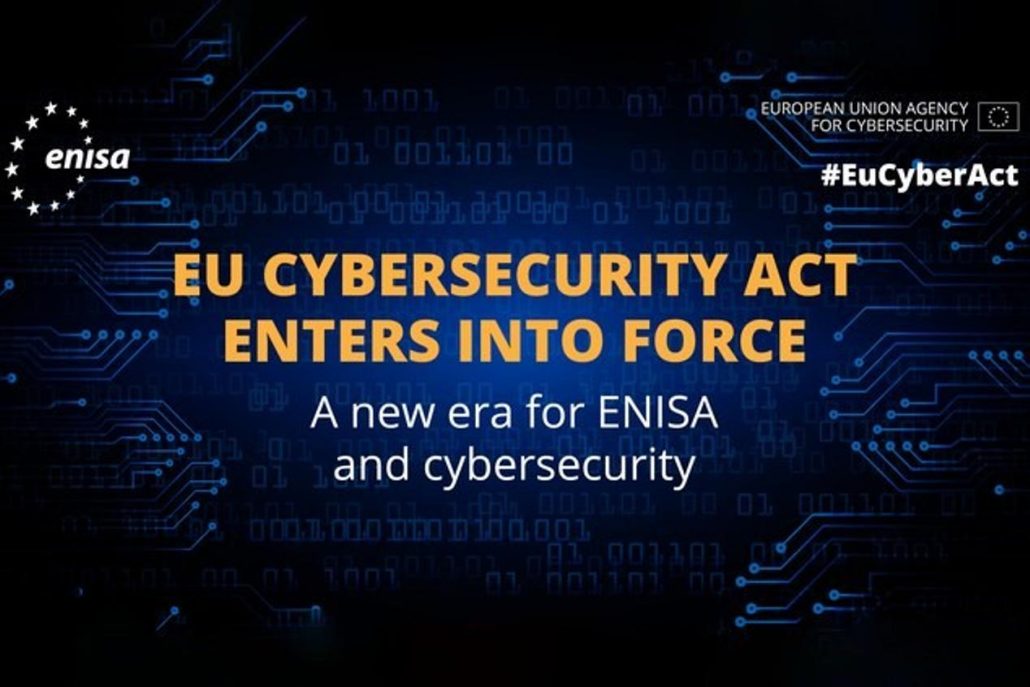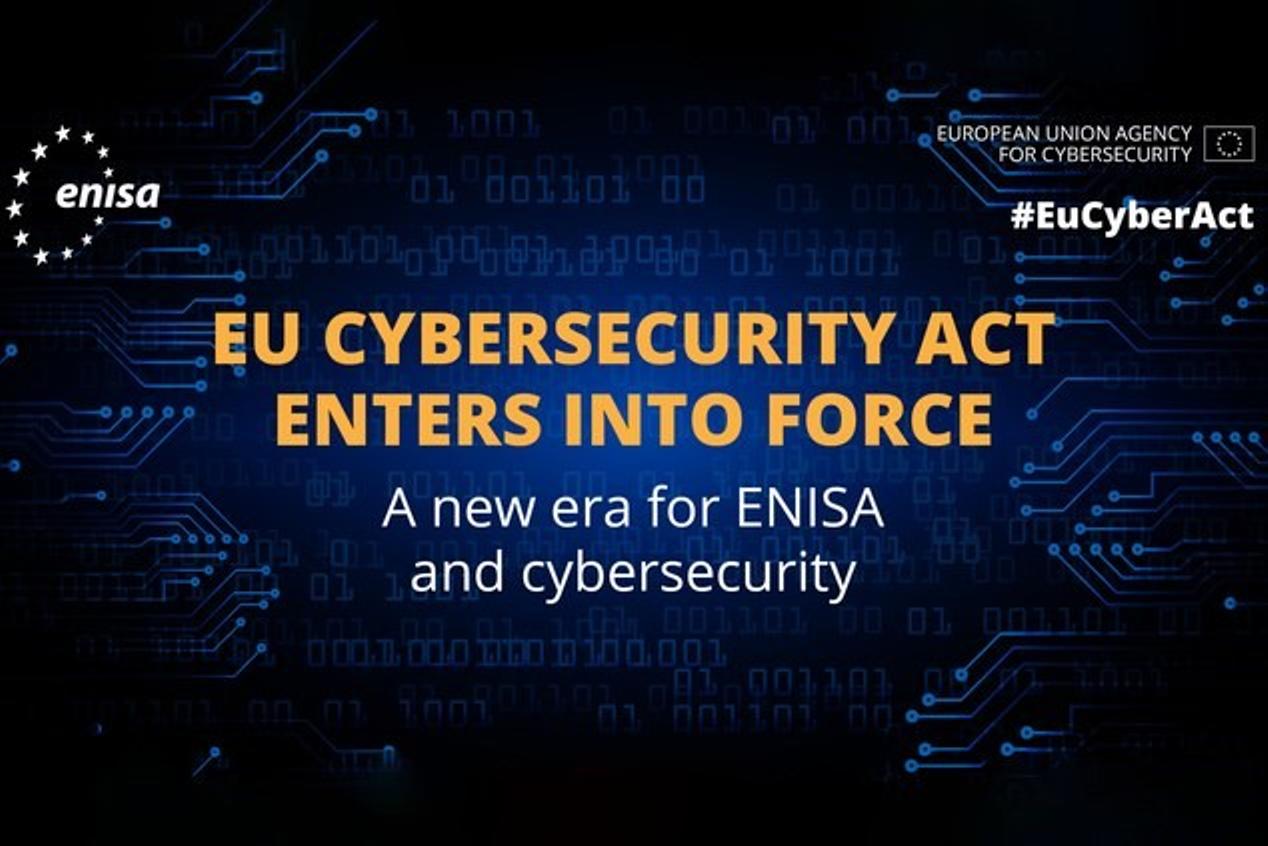 El pasado 27 de junio ha entrado en vigor el Reglamento (UE) 2019/881 del Parlamento Europeo y del Consejo de 17 de abril de 2019 (Cibersecurity Act)...
https://ambar.es/wp-content/uploads/2019/07/Reglamento_Ciberseguridad-bicubic.jpg
846
1268
admin
//ambar.es/wp-content/uploads/2019/02/logo-ambar-25-header-300x120.png
admin
2019-07-03 09:25:25
2019-07-03 09:30:46
Entra en vigor el Nuevo Reglamento de Ciberseguridad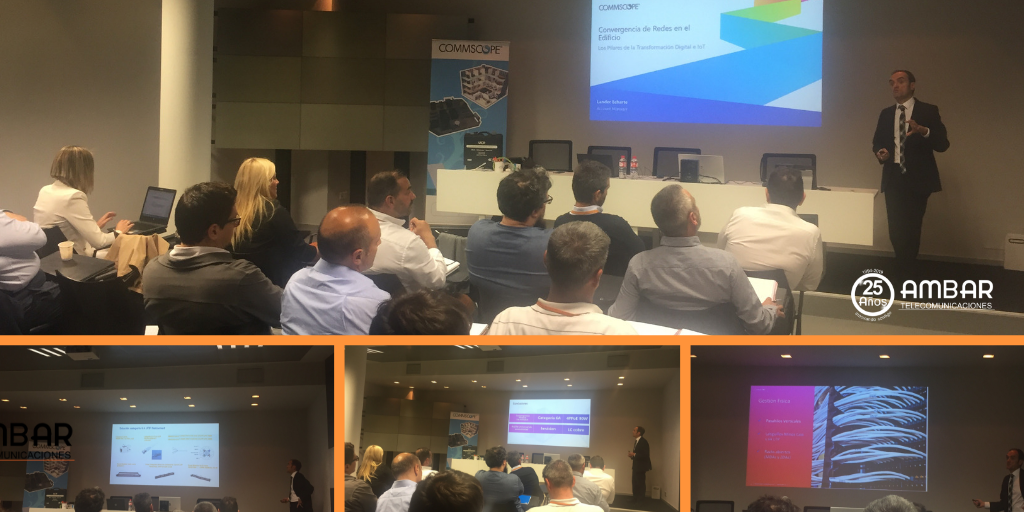 En Ambar Telecomunicaciones asesoramos a nuestros clientes e instalamos cableado para cumplir con la normativa europea Construction Products Regulation (CPR)...
https://ambar.es/wp-content/uploads/2019/06/CommScope.png
512
1024
admin
//ambar.es/wp-content/uploads/2019/02/logo-ambar-25-header-300x120.png
admin
2019-06-26 14:02:51
2019-06-26 14:02:51
Nuevas soluciones de conectividad y cableado para edificios inteligentes, campus y data centers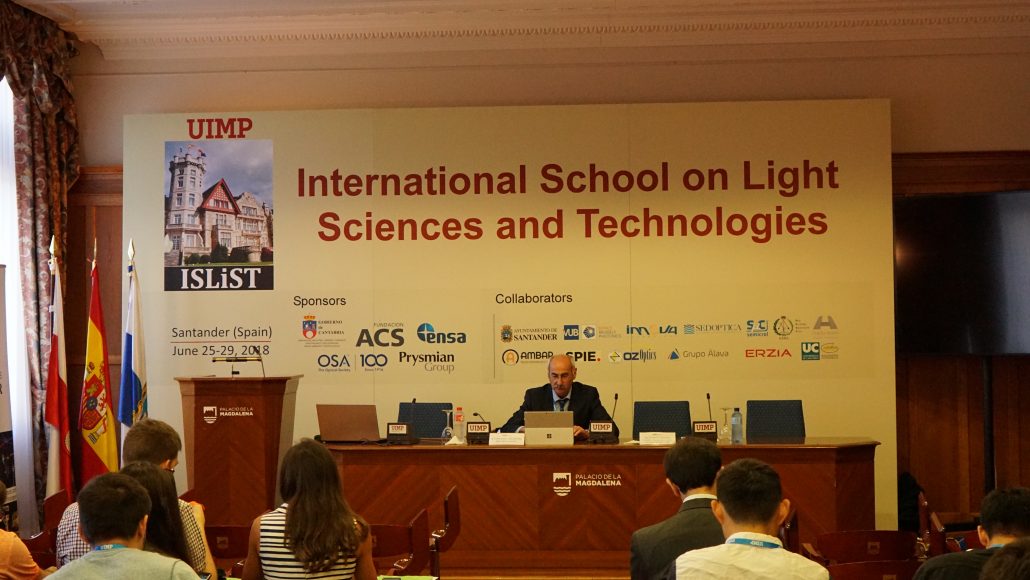 Durante la semana pasada se ha celebrado el IV International School on light Sciences and Technologies. Core: light in sources, health and medicine...
https://ambar.es/wp-content/uploads/2019/06/DSC09650.jpg
3376
6000
admin
//ambar.es/wp-content/uploads/2019/02/logo-ambar-25-header-300x120.png
admin
2019-06-24 08:20:55
2019-06-24 15:49:32
Ambar Telecomunicaciones, empresa colaborada de IV International School on light Sciences and Technologies (ISLiST)