Ambar's employees make a difference, they are a very important asset of the company. We have become the company that we are today thanks to the sum of people with great talent that join us and the most innovative technology.
The human team of Ambar is made up of highly qualified professionals and in constant training. This affects the service our customers receive and allows us to improve day by day.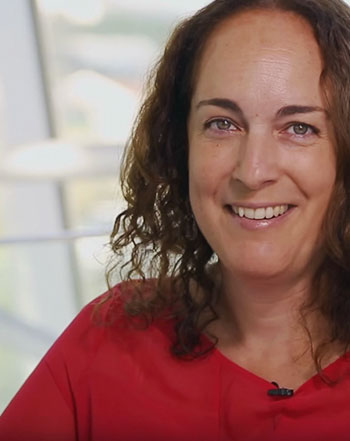 "Working in Ambar brings the pride of belonging to a brilliant human team, which innovates every day to adapt the needs of customers with the latest technology in the market and which means that being part of technology group makes the difference of your day to day"
Eneritz – Proyects
"People and innovation define this company. The people, the team, are what make this company great. Ambar brings knowledge and innovation to all those clients with whom we work. Our challenge is to provide the best technology and the best solutions to make the client's business more productive and successful"
Javier – Marketing and Sales
"Ambar allows you to grow as a professional, know different work e nvironments and learn from each and every one of those experiences.
The effort, optimism and the human group are the three pillars that sustain our company day after day"

Ion – Multimedia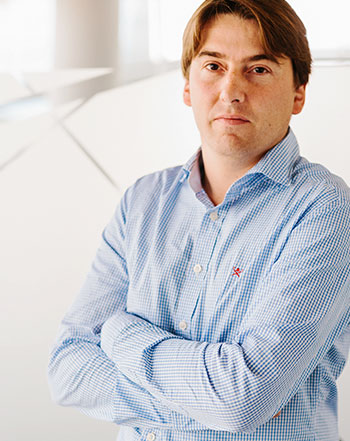 "Offering new solutions for clients from such diverse sectors, has made me a versatile professional, with skills to understand their particular needs and with a great ability to adapt to different technological environments" 
Carlos – Operations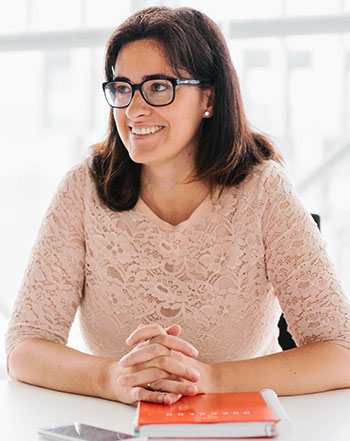 "Ambar gives you the opportunity to constantly innovate developing projects that you can see grow from start to finish. The most advanced technology together with a committed and leading professional team that shares your goals and passion allows you to grow as a professional"
Sara  – R+D+i
"My daily function to contact clients, would not be possible without the support of all the human team behind, with their multidisciplinary knowledge in constant renewal and above all their personal commitment to companionship. This allows me to face any challenge, with confidence and hope"
Fran – Sales
At Ambar we value teamwork, initiative and the desire to excel over all things. For this we look for qualified, enthusiastic and committed people.
If you are one of these people and you are looking for a company in which to develop your full potential, always at the forefront of innovation and with a multidisciplinary team, we offer you a challenge:
Do you want to join us?