At Ambar we are proud to be one of the few companies certified in ISO 9001 (Quality), ISO 14001 (Environment), ISO 20000-1 (IT Service Management) and ISO 27001 (Information Security Management).
These certifications say a lot about our solvency and commitment to the quality of our projects.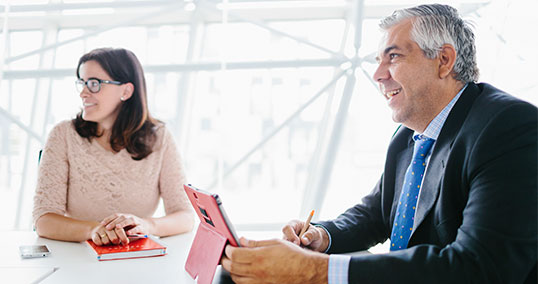 Our clients place great value on this competitive advantage and know that they can trust our work, with the assurance that we comply with the procedures and best practices, to provide products and services with the highest levels of Quality, Innovation, Safety and Excellence.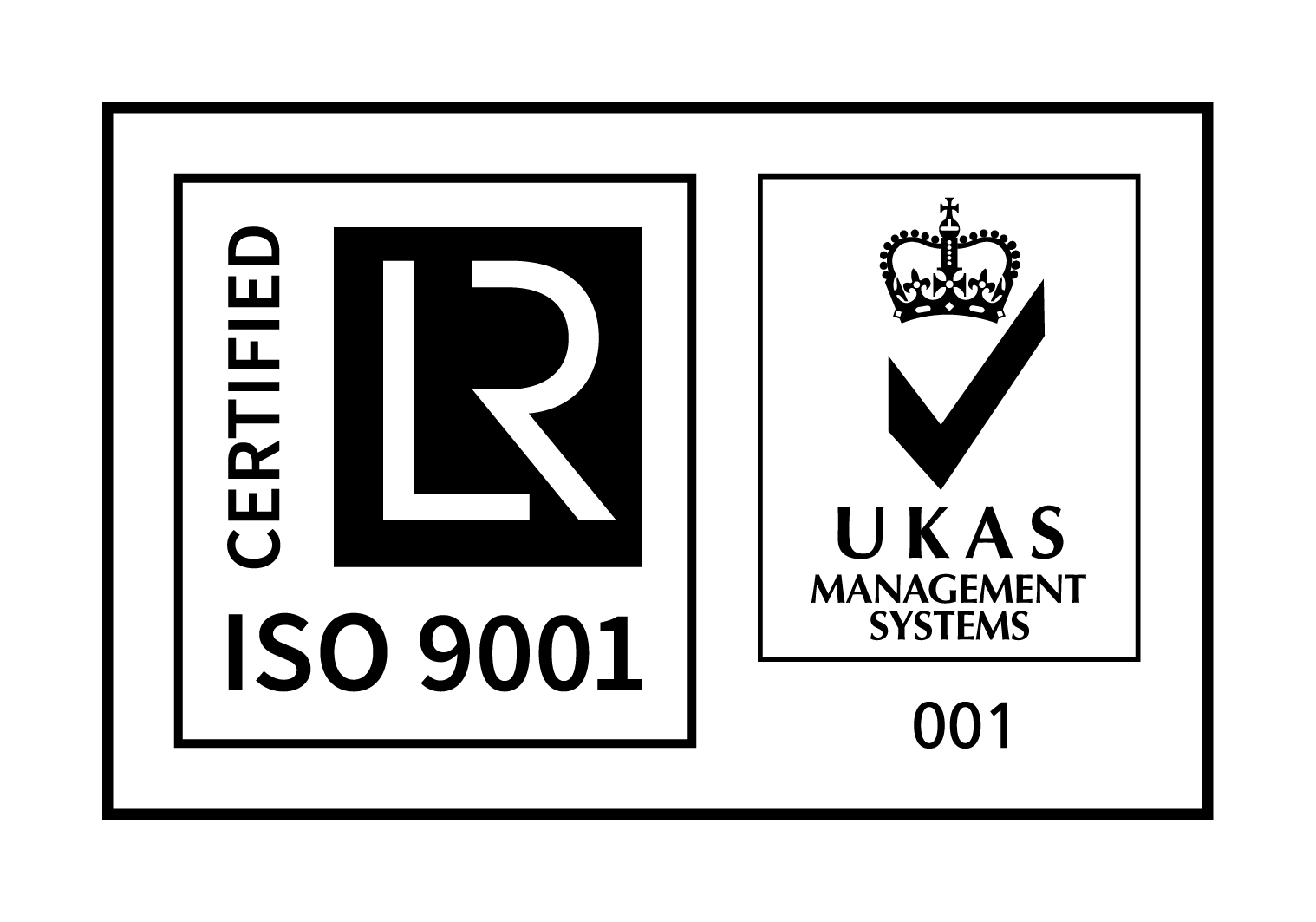 System to effectively manage the Organization and meet the needs of Clients.
The ISO 9001 Certificate, in force since 2006, applies to: "Design, installation and / or maintenance of integrated systems and communication networks".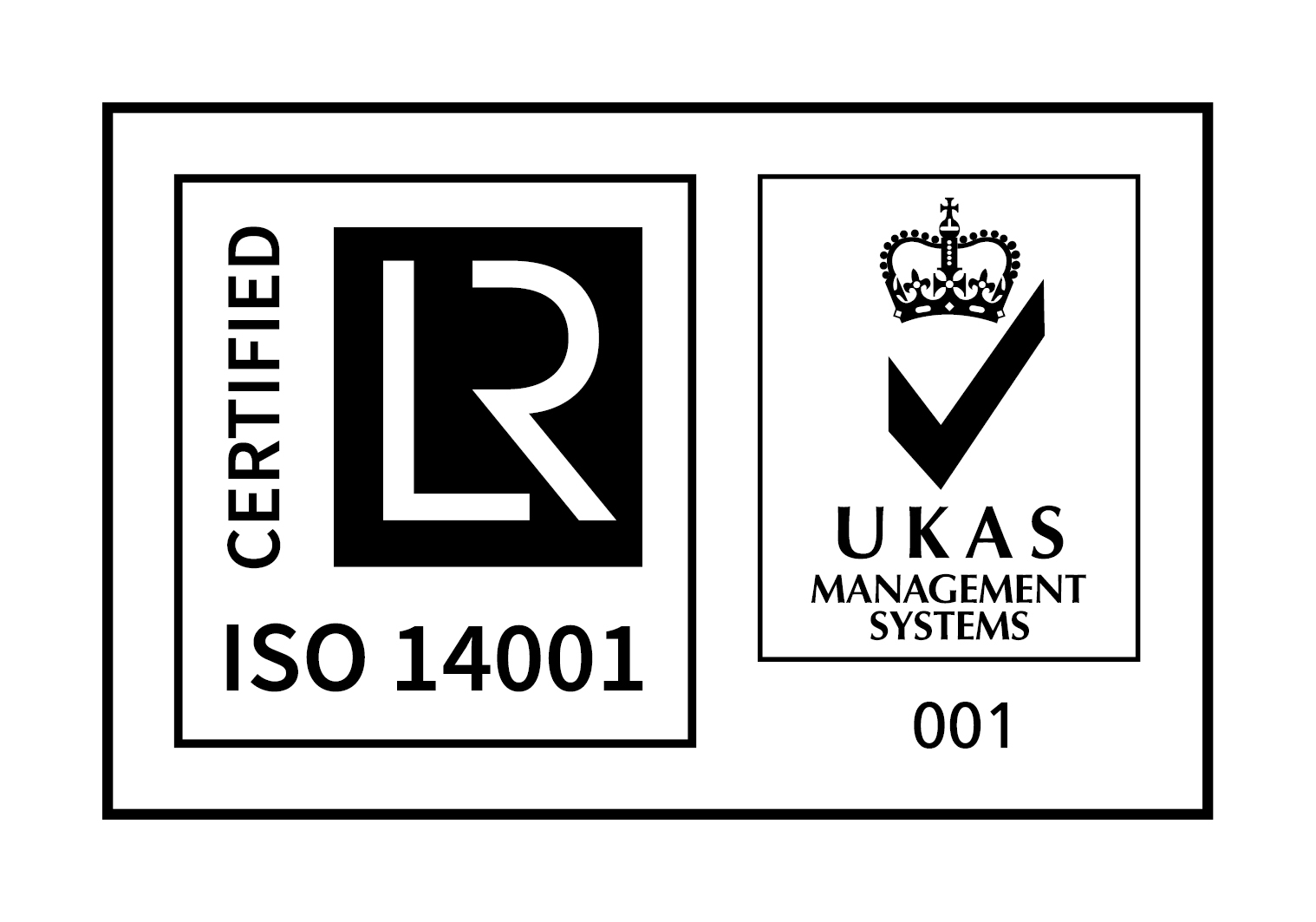 System to control and improve the Organization´s environmental performance
Our concern and commitment to the environment in all activities and services of the organization led us to implement this system in 2010, to minimize environmental risks, comply with legislation and create value through sustainable practices.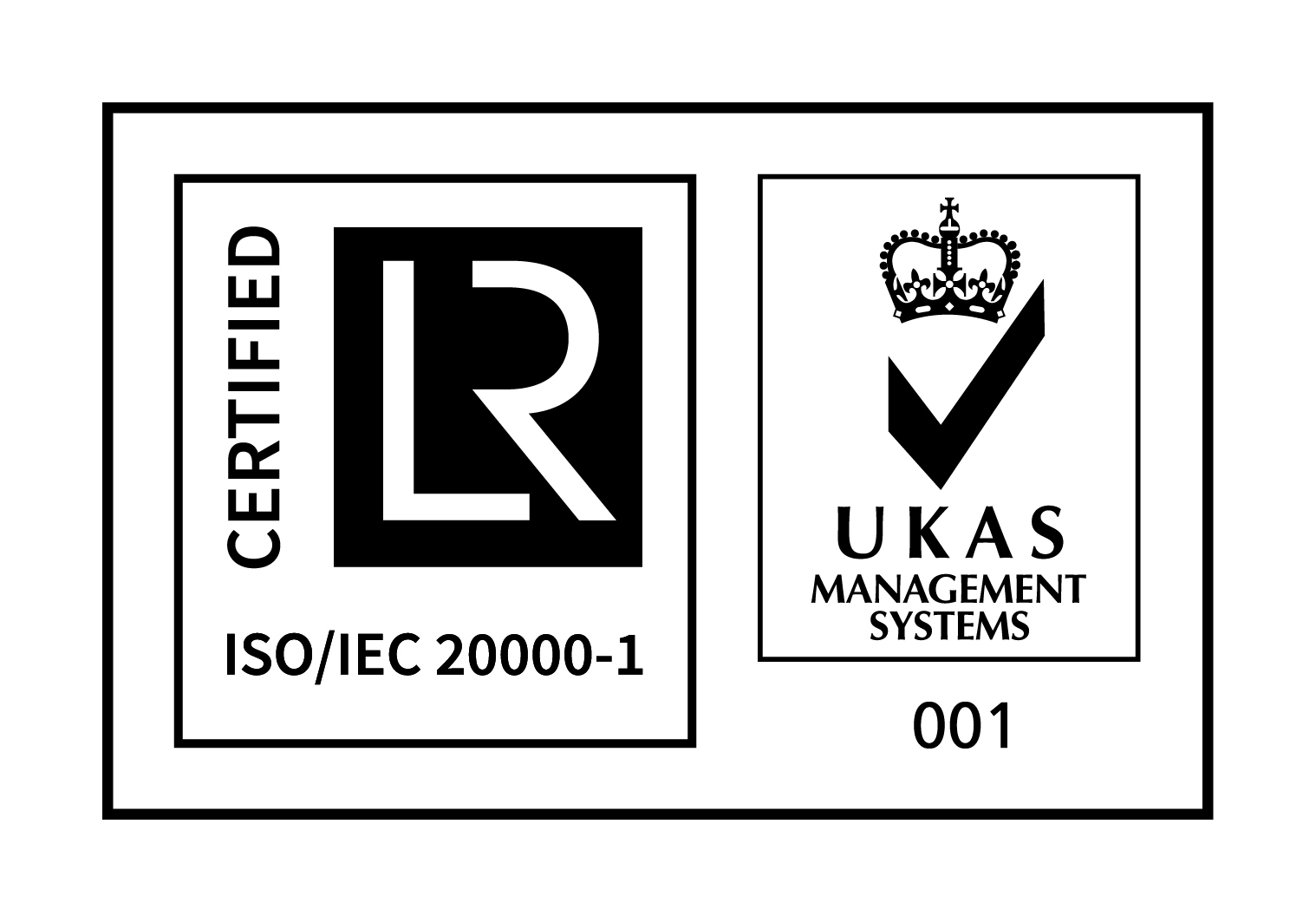 System to provide profitable and quality IT services
In force since 2011, the Advanced Managed Services Center, a 24x7x365 service available with expert personnel in technology information, which provides customer operations and maintenance services with an SLA (level agreement of service) insured.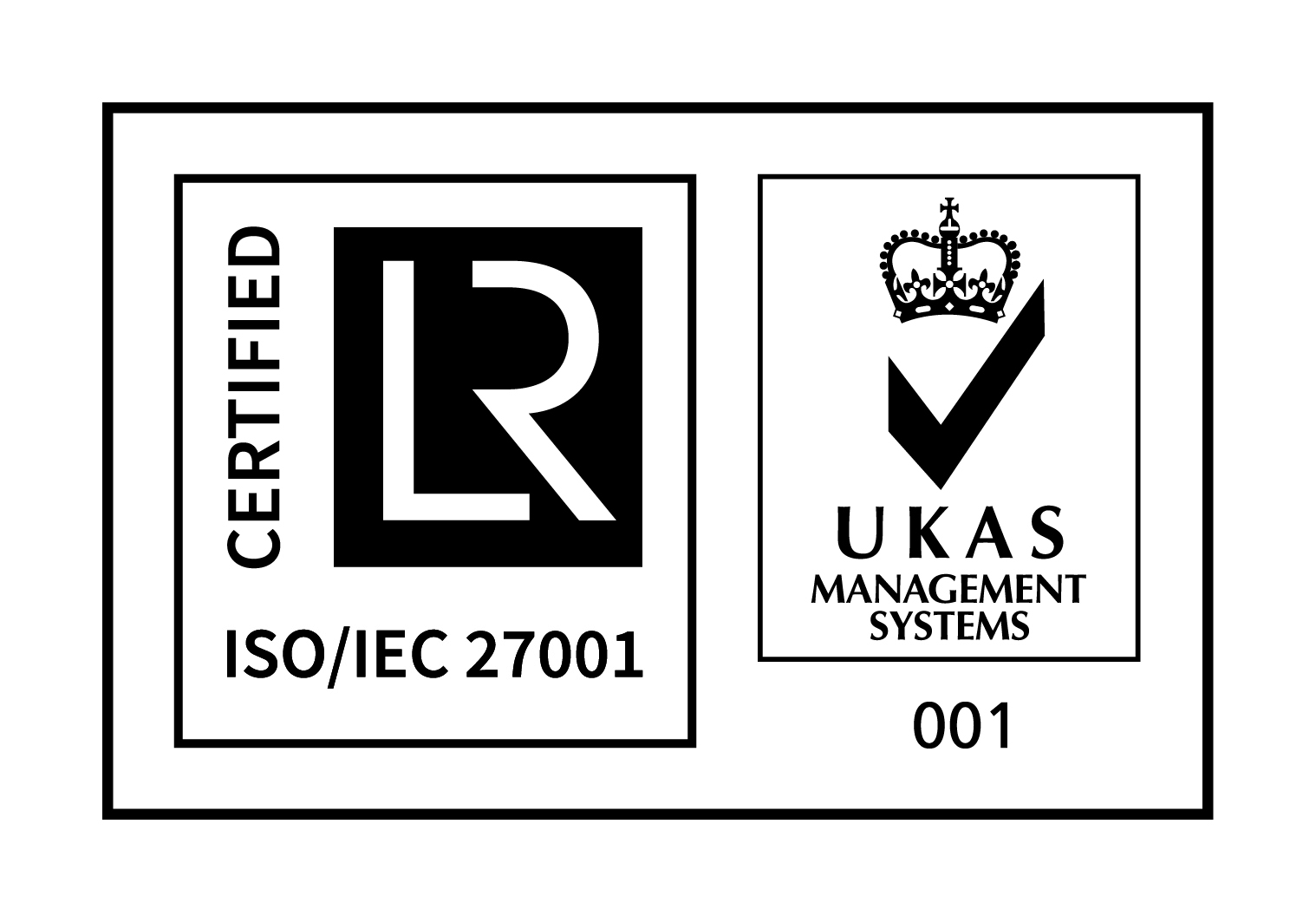 Information security management
To farther manage and protect the Information, we have implemented and integrated this System, in accordance with ISO / IEC 27001, ISO / IEC 27002 and the MAGERIT methodology for risk analysis and management of information systems.
This management system guarantees that the Information is protected against threats and vulnerabilities, for which the necessary measures have been established and maintained to preserve the Information of the Organization in the face of loss of confidentiality, integrity and availability.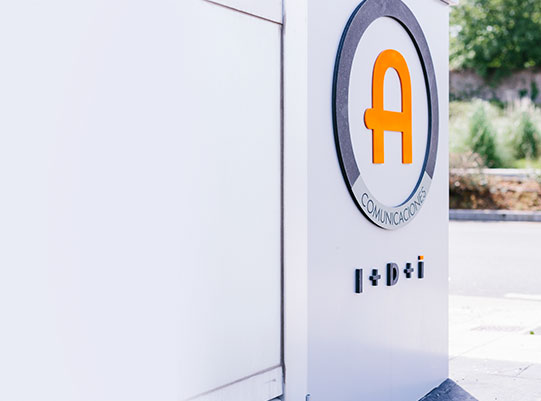 Ambar has been distinguished by the Ministry of Economy and Competitiveness with the stamp of innovative SME, granted by the activities in the field of Research, Development and Technological Innovation (R + D + i) during the last years.
It is a recognition of our commitment to innovation and the effort we put to create value through innovative, efficient quality products, services and processes.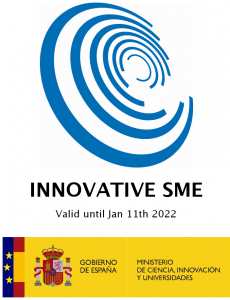 In Ambar we believe in maintaining agreements and certifications of the main manufacturers of the sector, in order to offer our clients the best solutions in the market.