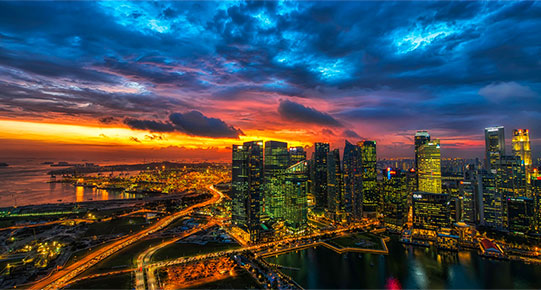 We design solutions prepared for the future
Companies require stable and robust communications infrastructures. Cabling is a critical part in these communications: it represents a small percentage of a network's investment, but it's expected to be for a long time, because it is the most complicated and expensive part of the network to replace.
Therefore, it is essential to choose an expert partner to define the best solution to help each client, to deploy structured cabling prepared for future increases in data traffic and with the most appropriated design.
We offer all services related to wiring:
Auditing, consulting and engineering
We advise the client on new infrastructures or improvement plans that optimize their current network.
Ambar helps you to define the use of the network, perform the sizing, etc
Installation, implementation and certification
We are experts in the design, installation and certification of structured cabling systems.
The maintenance service prevents and resolves the problems related to the wiring infrastructure, according to the SLA committed.
Servicio IMAC (Install, Movement, Add, Changes)
Quick and efficient service for small modifications and extensions in the cabling network.
Ambar looks for the optimal structured cabling solution, appropriate to the current and future needs of our customers. Our experience since 1994, in the designing, deploying and maintaining the structured cabling solutions, is a guarantee for our customer's infrastructure (copper and optical fiber,  LAN or WAN networks, ….)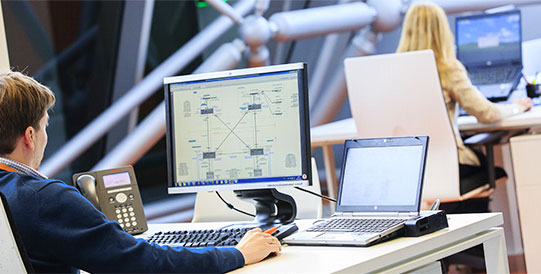 We work with the leading manufacturers to provide our customers with the best option,
with the most advanced technology.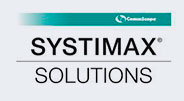 Ambar is a guarantee of success
.