What is not measured,
can not be improved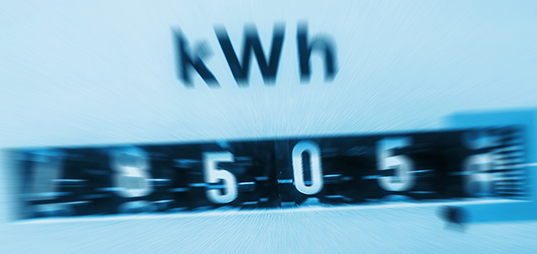 We understand that in order to obtain consumption patterns in the facilities, optimize scheduling, to detec possible inefficiencies and optimize energy demand it is essencial to measure and to analyse the data obtained before making decisions, developing solutions that best suits the needs our clients.
Also, it is essential to carry out a real verification of the implemented energy improvements and to verify their effectiveness.
Our proposal
In most cases, the best option is to implement an energy monitoring tool:
To provide us data in real time
With a high possibility of integration (multi-manufacturer)
Scalable (from the most local to the most global)
Customised to the requirements of each clients
Advanced analysis functionalities (measurement and verification)
Customizable reports generation and alarm´s configurations
Possibility of developing specific applications for new requirements
We are specialists in the implementation of energy monitoring platforms,
required for energy management systems based on ISO 50001,
in accordance with the criteria set out in the board 2012/27/UE concerning Energy Efficiency.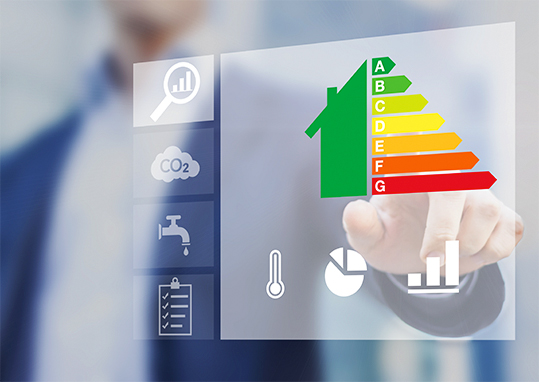 Services
We provide the following services in the field of energy efficiency:
Monitoring and analisys in real time of energy consumption for tertiary sector.
Analisys of electrical network quality of optimization of the installation: elimination of harmonics, reactive compensation, phase balancing….
Implementation of control and automation systems.
Energy reductions and operational costs, improving the efficiency. Minimizing the environmental impact.
Software implementation and elements of measurement and control, in productives processes (electricity consumption, gas, steam, fuel, water, compressed air, temperatura, etc…).
Why Ambar
Ambar group under the energy area, the knowledge of more than 20 years as experts in telecommunications, experience as integrators of technological solutions and the implementation of new technologies to monitoring and energy management in the most complex electrical infraestructures, whether of the tertiary or industrial sector.
We guarantee the correct reception and management of data, by means of the last technologies in communications and with the highest standards of security and protection.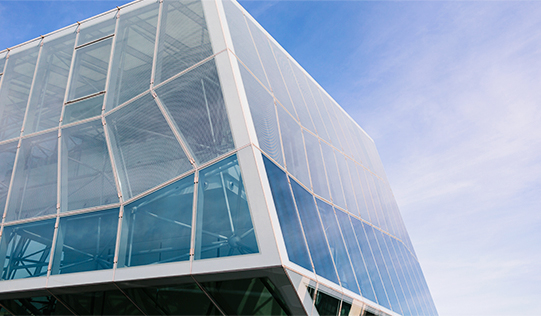 We base the quality of our services on stable alliances with the main manufacturers in the sectors.
e work with powerful, scalable and guaranteed solutions for a large number of installations,
based on open standards of multi-manufacturer and multiprotocols.