In Ambar, we focus on offering our customers closed circuit televisión Systems (CCTV), which not only work as a deterrent to criminals, but also facilitate the identification of persons in the case of commission of crimes or offenses.
Both the design and the good use of the CCTV system and the location of security cameras will condition the success or failure of a subsequent forensic analysis.
Visualization from multiple devices
We offer open CCTV software platforms in terms of camera manufacturer, video encoder and storage. Thus, with a single application it is possible to access IP video streams from cameras from different manufacturers and resolutions, as well as use standard, physical or virtualized computer storage.
Both captured or stored images can be viewed on a computer, videowall, TabletPC or Smartphone, with a complete management of the images accessed by all users.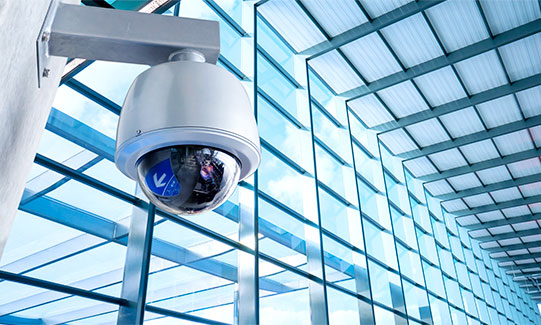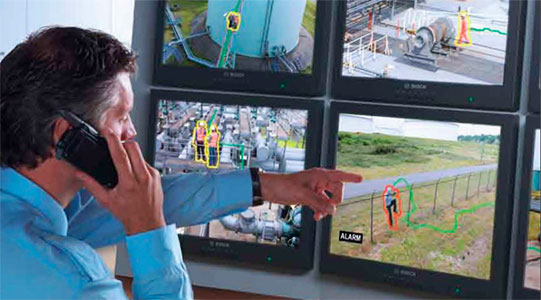 In high security environments and/or high number of cameras, we offer technology that allows the analysis of video content in the camera itself, as an early warning tool for the CCTV security operator or user.
Video content analysis systems allow detecting a perimeter fence jump, parking in a forbidden area, abandoned object, etc., both in visible-spectrum cameras and in specific thermal ones.
Therefore, Ambar offers the following services:

We carry out an analysis about the best type of camera to be used, resolution, required images per second and most suitable location, in order that the CCTV system complies with the expected security objectives.

We have experience in all environments and with any type of communication (Ethernet, fiber optic, ADSL and 3G/4G telephony). We can also execute the civil works for turnkey projects (external pipes, footings, CCTV poles…).

Installation legalisation
Our engineering department supports the client for the legalization of CCTV cameras in compliance with the requirements of the General Police Directorate and the General Regulation of Data Protection (RGPD).

Maintenance and technical support
With different availability options and service level agreement (SLA) according to the requirements of our customers.
In the area of CCTV, we commercialise the following equipment: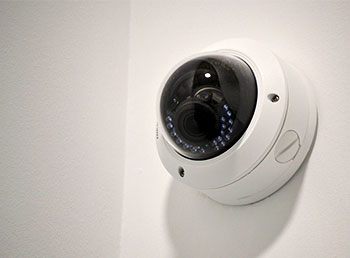 Fixed and mobile IP cameras with quality from HD to Megapixel.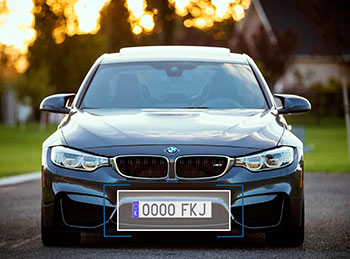 License Plate Recognition IP Cameras.
Thermal and thermographic cameras.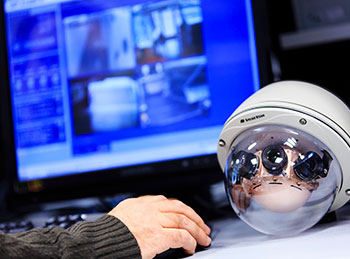 Panoramic Megapixel IP cameras: 180, 270 and 360º.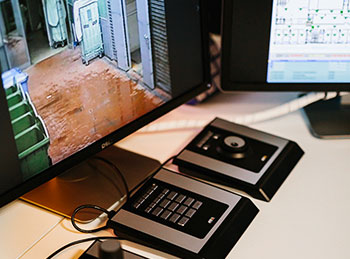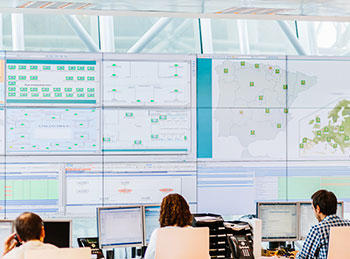 SATA and SAS storage systems optimized for CCTV solutions.
Encoders and IP Video processors.
Multi-vendor CCTV software.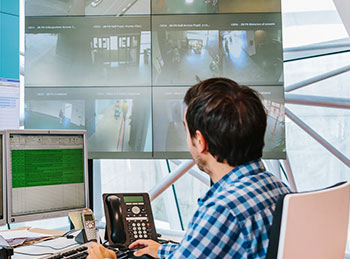 Homologated Control Centers.
Contact us and we will propose the best solution for the security of your company.