There are many reasons
to choose Ambar
Availability,
we are where
the client needs us
We have 9 business centers throughout the national geography to provide a fast and close service, with international availability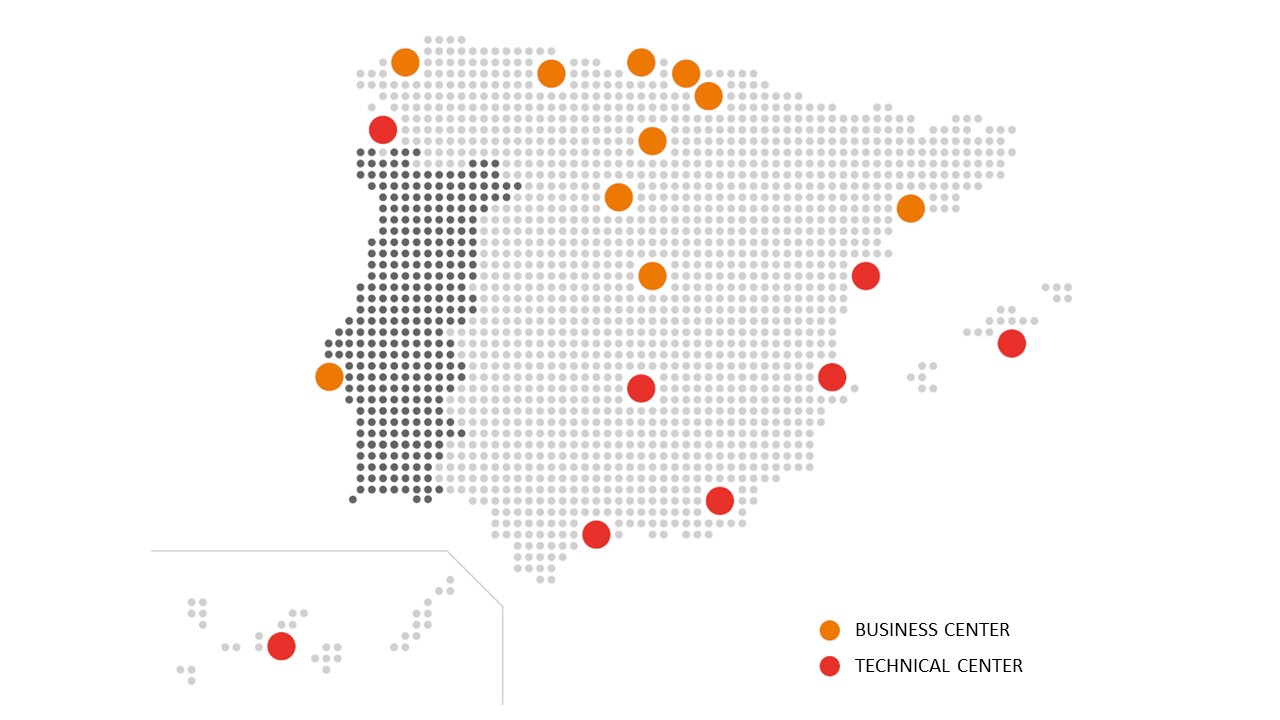 We have earned a high number of success cases in all of our sectors, which added to the technological know-how provide us with a significant advantage to bring our clients' projects to where desire.
We listen to our clients concerns and maintain a close, agile and decisive working relationship with them. More than an IT service provider, we want to be your technology partner.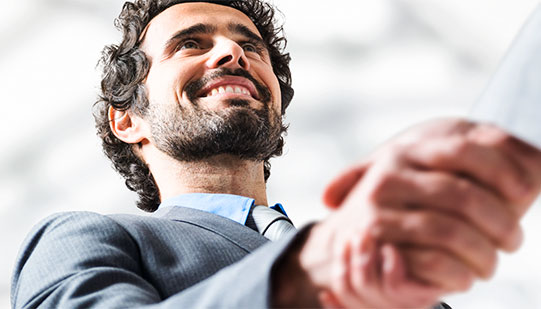 Our staff has a solid academic background and an advanced technical profile. We are flexible and dynamic, to easier adapt to the needs of each of our projects.
We apply Research + Development + innovation to all the products and services that we commercialize, in order to propose to our clients effective and cutting-edge proposals that contribute to a more prosperous society. A lot of resources are dedicated to R & D & i, close to 10% of turnover.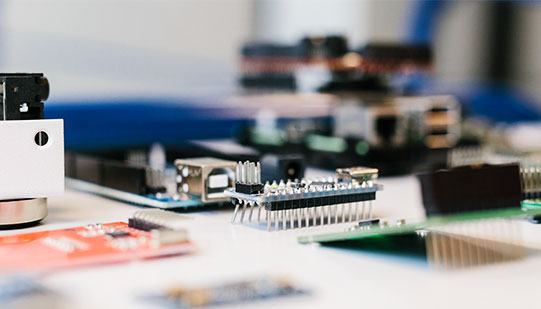 Our quality policy, continuous to attain improvement and excellence, in our work this is reflected in that we are one of the few business groups to have the ISO 9001, ISO 14001, ISO 20000-1 and ISO 27001 certifications.

A single provider for all systems: unified communications, networks, cabling, infrastructure, mobility, videoconferencing, security and maintenance.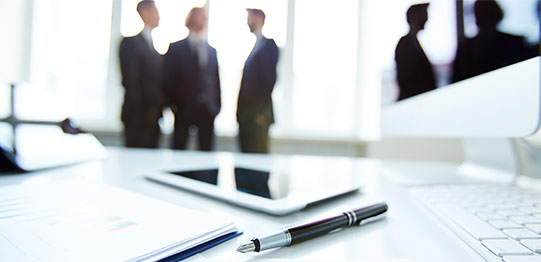 Clients: our more than 1,600 clients, 17 of them from the IBEX 35, come from all sectors and range from SMEs to large corporations.