The network:
an invisible resource but vital
In an increasingly connected society, companies and corporations depend on a fast, reliable and secure network environment to be competitive and efficient. Corporate applications, collaboration tools, CRM, ERP, video and voice solutions, mobility applications and so on. Everything must be made available to the customers whenever needed: convergence is a fact.
In this demanding ecosystem, the network must be able to provide service regardless of the location and the device used, incorporating the necessary intelligence to know at all times the resources that must be provided to each user. Therefore, a resource often "hidden" in corporations, becomes of vital importance for companies to achieve their objectives.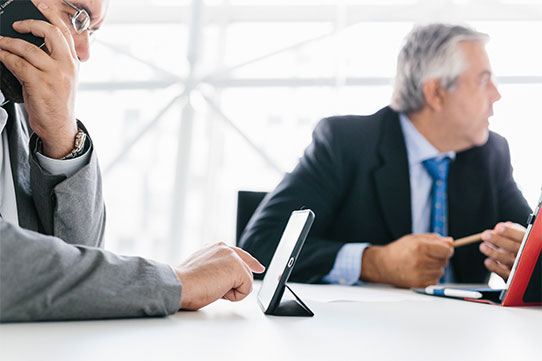 Ambar Telecoms, with more than 20 years of experience in the design, implementation and support of convergent network infrastructures, provides to its clients network solutions tailored to their needs, with multiservice and user-oriented capabilities, including:
Solutions of the main manufacturers of the market, with a clear orientation towards the applications convergency and the quality of service
Specific network solutions for industrial environments.
Specific network solutions for Data Centers, cloud environments and SDN.
Management tools, visibility and security for the network.control access.
Engineering consulting and designing services for  LAN, MAN and WAN multiservice networks , for all kind of companies, sizes and sectors: industry, health, education, public sector…
Network audits and capacity analysis, to certify the correct sizing and operation of infrastructures in service.
Implementation of solutions from the main manufacturers of the market and management tools, visibility and security for the network access.
Comprehensive support and maintenance services.