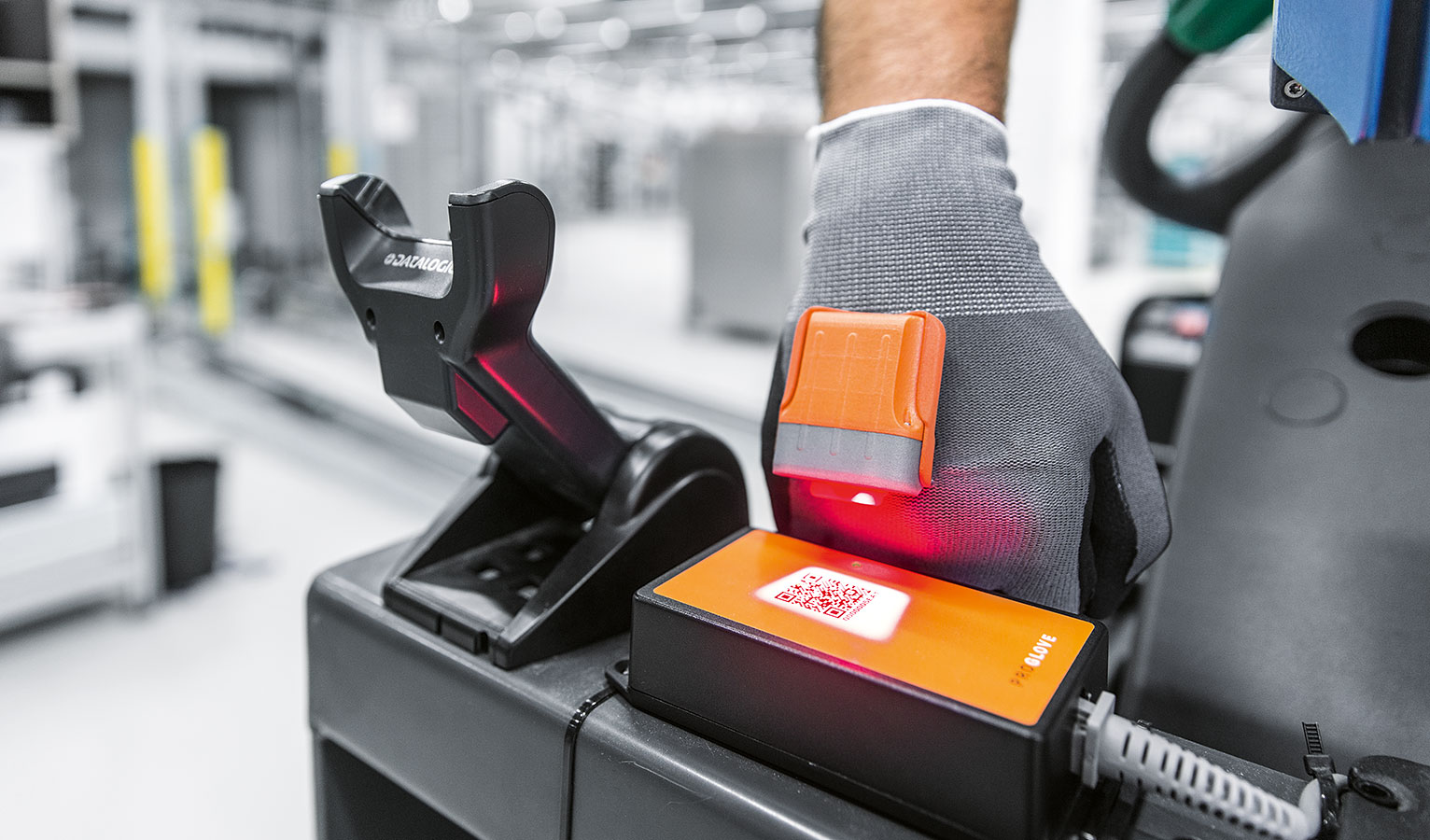 El guante inteligente que ha digitalizado la industria
La empresa ProGlove ha diseñado el guante inteligente con escáner de código de barras integrado, que aligera los procesos recortando el tiempo, permite recopilar más datos y lograr así, una digitalización desde el momento en que se instala.
Manuel Bönisch, cofundador de ProGlove explica en elEconomista.es "con nuestro sistema tienes un impacto inmediato. Quitas la pistola, pones ProGlove y puedes empezar a funcionar como lo hacías antes pero más rápido. A las empresas les gusta porque la mejora es desde el primer minuto, puedes digitalizar algo sin tener un proyecto grande ni la necesidad de un departamento de IT. No cambiamos los hábitos y a los operarios también les gusta, les hace más fácil el trabajar".
Se trata de una guante inteligente que conecta la fuerza del trabajador con la Industria 4.0. y sustituye al escáner de pistola tradicional, para simplificar los flujos de trabajo, ahorrar tiempos y reducir el riesgo de errores. Permite cambiar la habitual pistola de escaneado que se usa en los procesos de montaje o clasificación logística, dando manos libres a los operarios. "Se monta en un guante industrial estándar y el escaneado se activa con solo presionar un botón. El proceso de escaneo manda los datos al sistema a través de un sistema propio de radiofrecuencia que se usa en la industria"-señala Bönisch.
Desde su lanzamiento en 2014, el wearable ya se encuentra en 10.000 puestos de trabajo de Europa, Canadá y EEUU y entre sus clientes están BMW, Volkswagen, Seat, Renault, Peugeot, Lufthansa, Intersport, Redcoon, Thyssenkrupp, Bosch o Kuka. Precisamente Kuka, que es una de las referencias de la robótica industrial en el mundo, cuenta con los guantes Mark en sus departamentos de logística y no optan por los robots para estos procesos.
Si necesitas más información, no dudes en contactar con nosotros. 
Industria 4.0_ El guante inteligente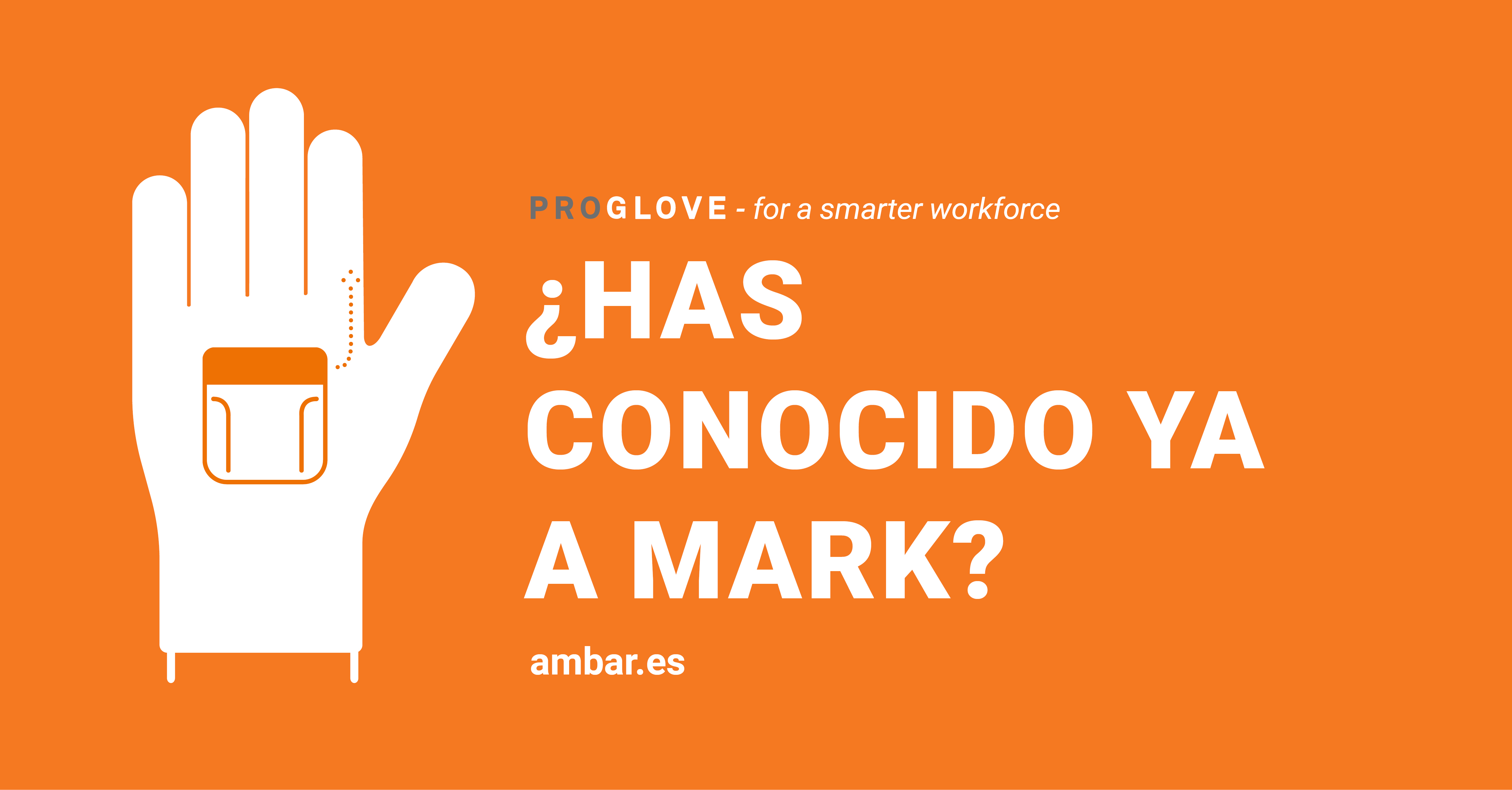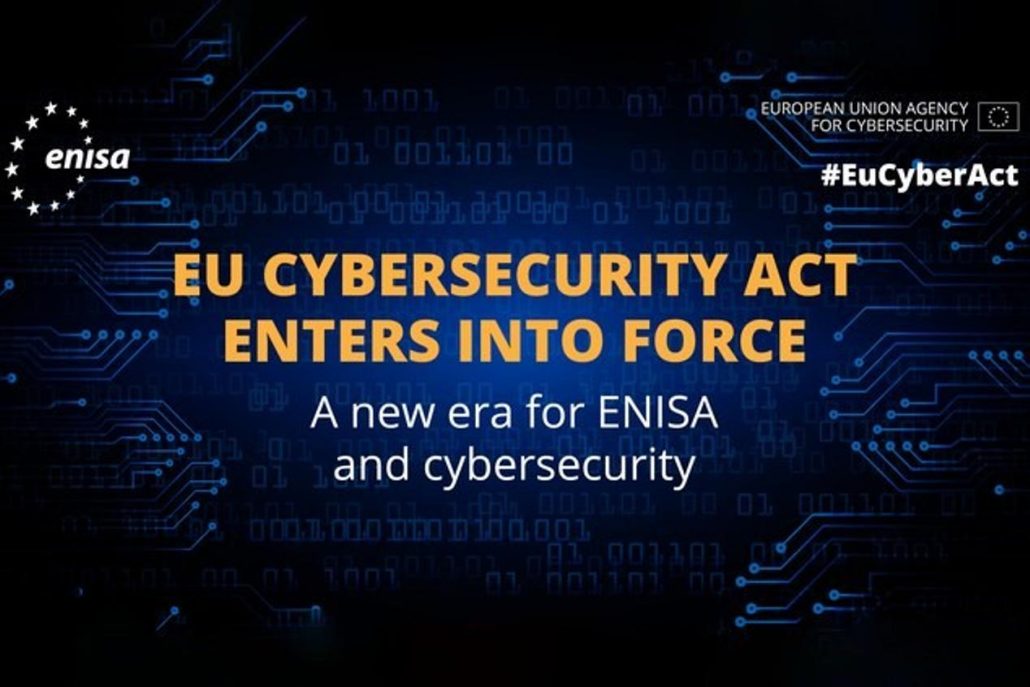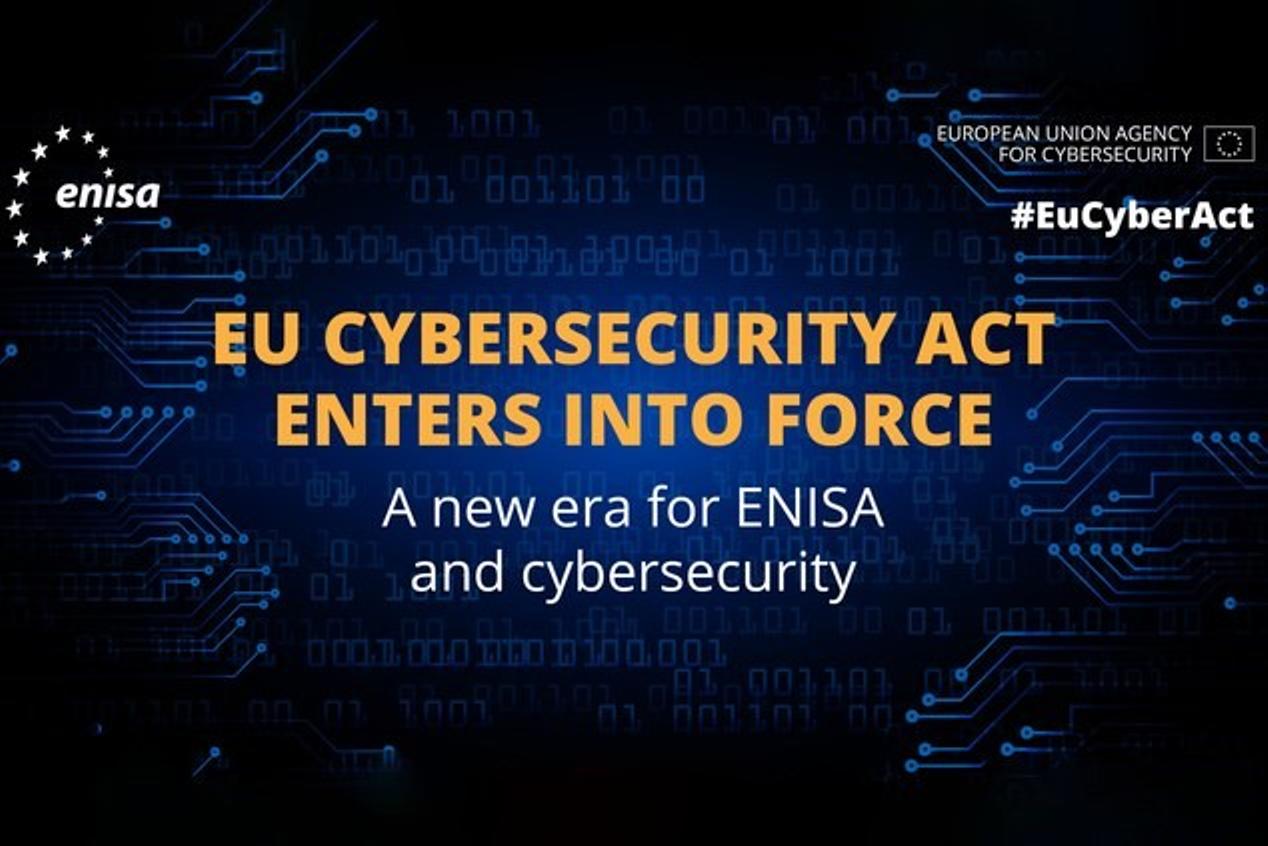 El pasado 27 de junio ha entrado en vigor el Reglamento (UE) 2019/881 del Parlamento Europeo y del Consejo de 17 de abril de 2019 (Cibersecurity Act)...
https://ambar.es/wp-content/uploads/2019/07/Reglamento_Ciberseguridad-bicubic.jpg
846
1268
admin
//ambar.es/wp-content/uploads/2019/02/logo-ambar-25-header-300x120.png
admin
2019-07-03 09:25:25
2019-07-03 09:30:46
Entra en vigor el Nuevo Reglamento de Ciberseguridad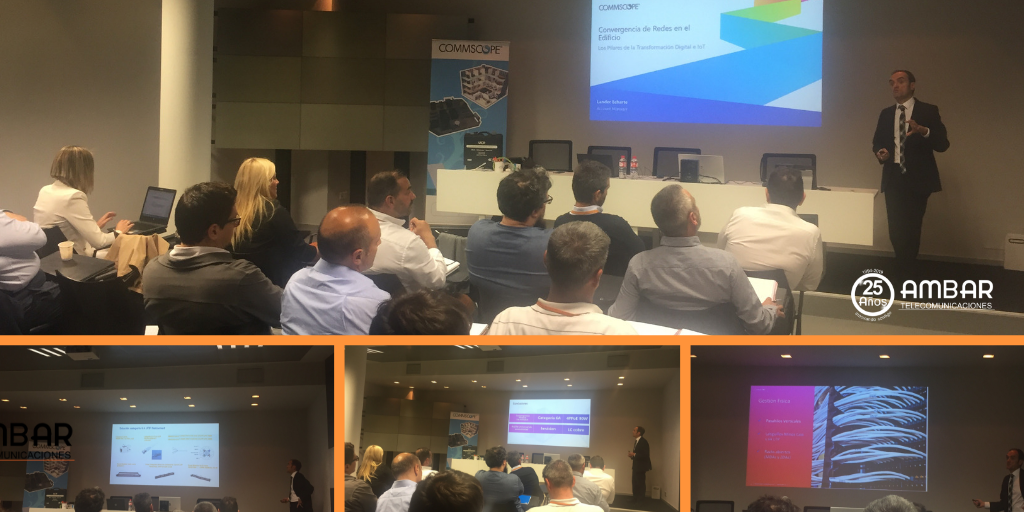 En Ambar Telecomunicaciones asesoramos a nuestros clientes e instalamos cableado para cumplir con la normativa europea Construction Products Regulation (CPR)...
https://ambar.es/wp-content/uploads/2019/06/CommScope.png
512
1024
admin
//ambar.es/wp-content/uploads/2019/02/logo-ambar-25-header-300x120.png
admin
2019-06-26 14:02:51
2019-06-26 14:02:51
Nuevas soluciones de conectividad y cableado para edificios inteligentes, campus y data centers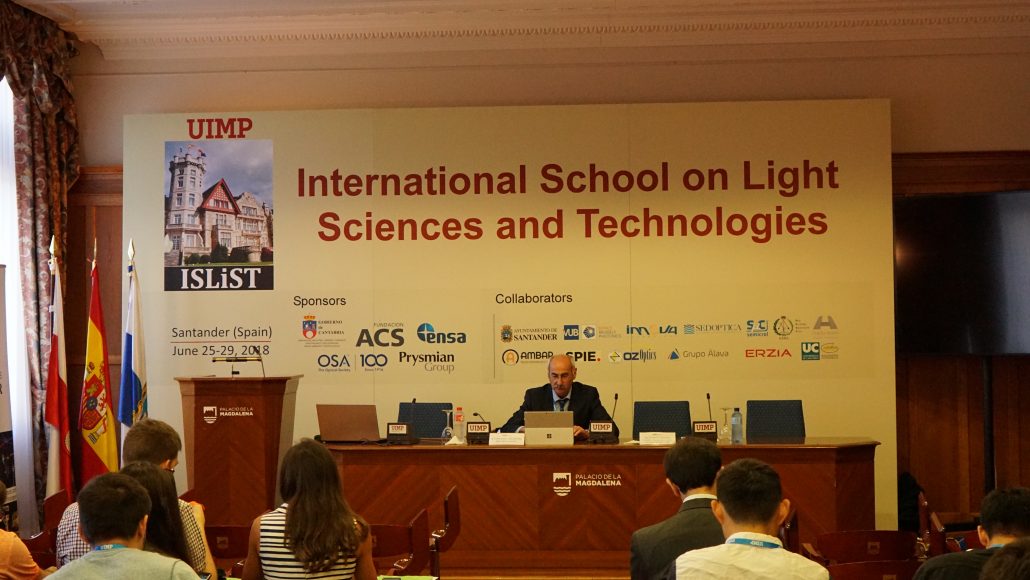 Durante la semana pasada se ha celebrado el IV International School on light Sciences and Technologies. Core: light in sources, health and medicine...
https://ambar.es/wp-content/uploads/2019/06/DSC09650.jpg
3376
6000
admin
//ambar.es/wp-content/uploads/2019/02/logo-ambar-25-header-300x120.png
admin
2019-06-24 08:20:55
2019-06-24 15:49:32
Ambar Telecomunicaciones, empresa colaborada de IV International School on light Sciences and Technologies (ISLiST)