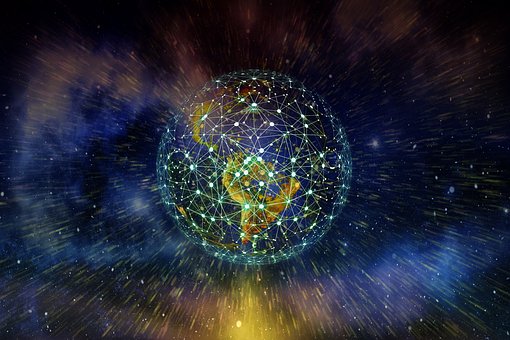 La transformación digital en el Ciclo Integral del Agua
El sector del agua y el de la energía deben aprovechar las oportunidades que ofrece el uso de las tecnologías digitales, concretamente el Internet of Things (IoT) para mejorar sus procesos productivos, aumentar la competitividad de las empresas de su entorno y, además, contribuir a un uso eficiente de los recursos. De hecho, los avances en la gestión de datos y el despliegue efectivo de la inteligencia artificial, combinados con los principios de la Industria 4.0, están haciendo realidad el desarrollo de estrategias de gestión cada vez más inteligentes en el sector.
En este contexto digital, que se encuentra en constante y rápida evolución, las empresas del sector del agua, al igual que las de otros sectores industriales, conviene que fomenten la toma de conciencia sobre el nivel de digitalización que han alcanzado cada una de ellas. Para ello, existe el programa Activa Industria 4.0 que permite a las empresas disponer de un diagnóstico de situación y de un plan de transformación que identifique los habilitadores digitales necesarios en su proceso de transformación y defina la hoja de ruta para su identificación.
Concretamente, las nuevas tecnologías pueden contribuir a que las empresas participantes en el Ciclo Integral del Agua mejoren entre otras; la calidad del agua, la detección temprana de fugas, la reducción de costes asociados al consumo energético, generen alertas en tiempo real y minimicen los riesgos asociados. Del mismo modo, mediante la creación de entornos colaborativos, plataformas y centros de excelencia, se pretende promover el desarrollo de soluciones 4.0 adaptadas a las necesidades del sector e impulsar el conocimiento del concepto Industria 4.0. Por ello, existen plataformas de gestión de procesos y datos enfocados al Ciclo Integral del Agua que permiten optimizar los servicios en la gestión del mismo.
Asimismo, un reto importante en todo este proceso, es la ciberseguridad en las instalaciones dedicadas a la depuración y distribución de agua potable. Un tema de máxima preocupación y precisamente cada vez más inherente a los sistemas de telegestión, dado que, como herramienta fundamental para lograr una explotación eficaz de las redes de agua, resulta de vital importancia su securización. Un ejemplo de los esfuerzos en este campo es la solución S4W de Sofrel LACROIX, un producto industrial IP que ya integra la ciberseguridad en el núcleo de la solución.
Ambar Seguridad y Energía como experto en la implantación de soluciones tecnológicas para el ciclo integral del agua, centra sus esfuerzos en la mejora de la eficiencia energética y en el diseño e implantación de sistemas seguros de telegestión para el control de las infraestructuras en tiempo real.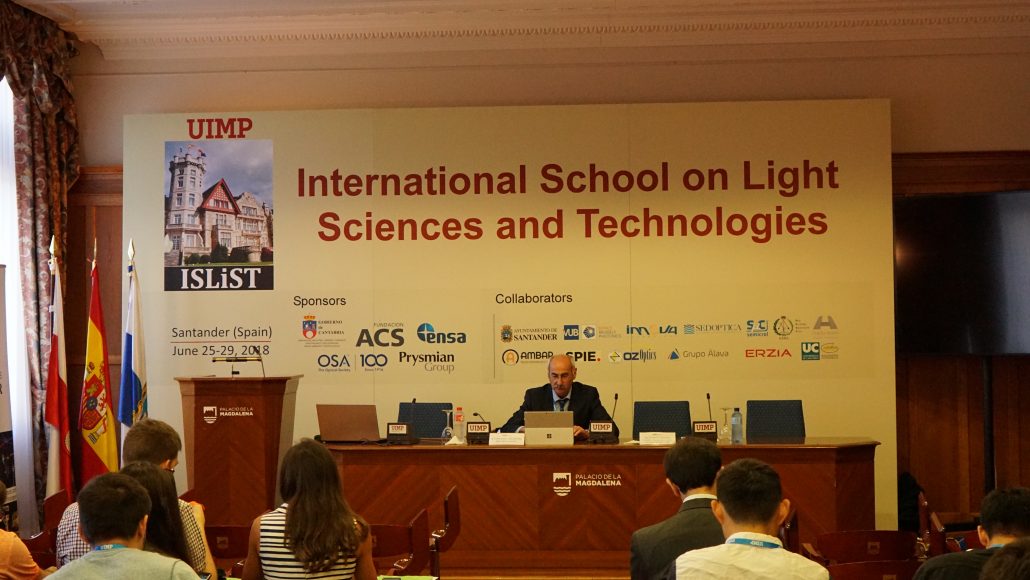 Durante la semana pasada se ha celebrado el IV International School on light Sciences and Technologies. Core: light in sources, health and medicine...
https://ambar.es/wp-content/uploads/2019/06/DSC09650.jpg
3376
6000
admin
//ambar.es/wp-content/uploads/2019/02/logo-ambar-25-header-300x120.png
admin
2019-06-24 08:20:55
2019-06-24 15:49:32
Ambar Telecomunicaciones, empresa colaborada de IV International School on light Sciences and Technologies (ISLiST)

De acuerdo con el último informe "Cyber Readiness Report 2019" publicado por Hiscox...
https://ambar.es/wp-content/uploads/2019/06/hacking-lanczos3.jpg
602
1920
admin
//ambar.es/wp-content/uploads/2019/02/logo-ambar-25-header-300x120.png
admin
2019-06-19 11:33:58
2019-06-19 11:49:08
Las empresas confiesan haber experimentado uno o más ataques cibernéticos en los últimos 12 meses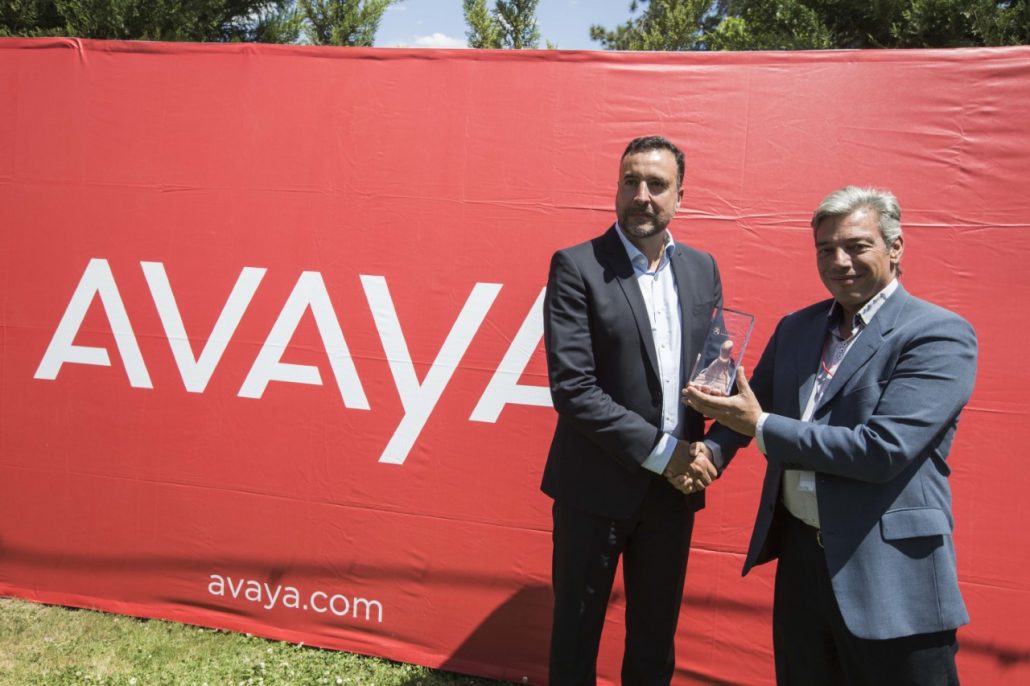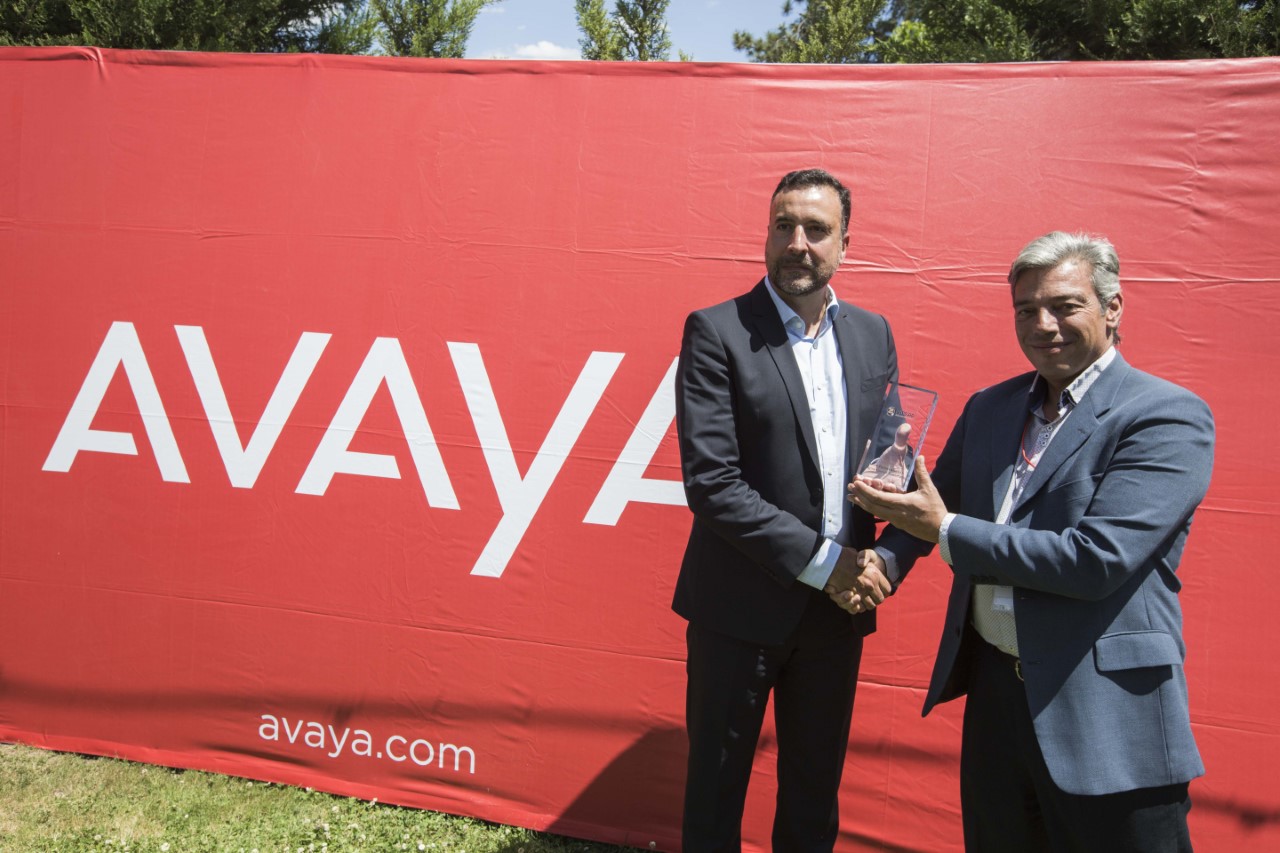 Con motivo de la celebración del AVAYA EXPERIENCE World Tour 2019 en Madrid...
https://ambar.es/wp-content/uploads/2019/05/Premio-AVAYA.jpg
853
1280
admin
//ambar.es/wp-content/uploads/2019/02/logo-ambar-25-header-300x120.png
admin
2019-05-28 07:03:53
2019-05-28 07:03:53
Ambar Telecomunicaciones recibe el premio al mejor Partner Avaya IX Digital Contact Center 2018