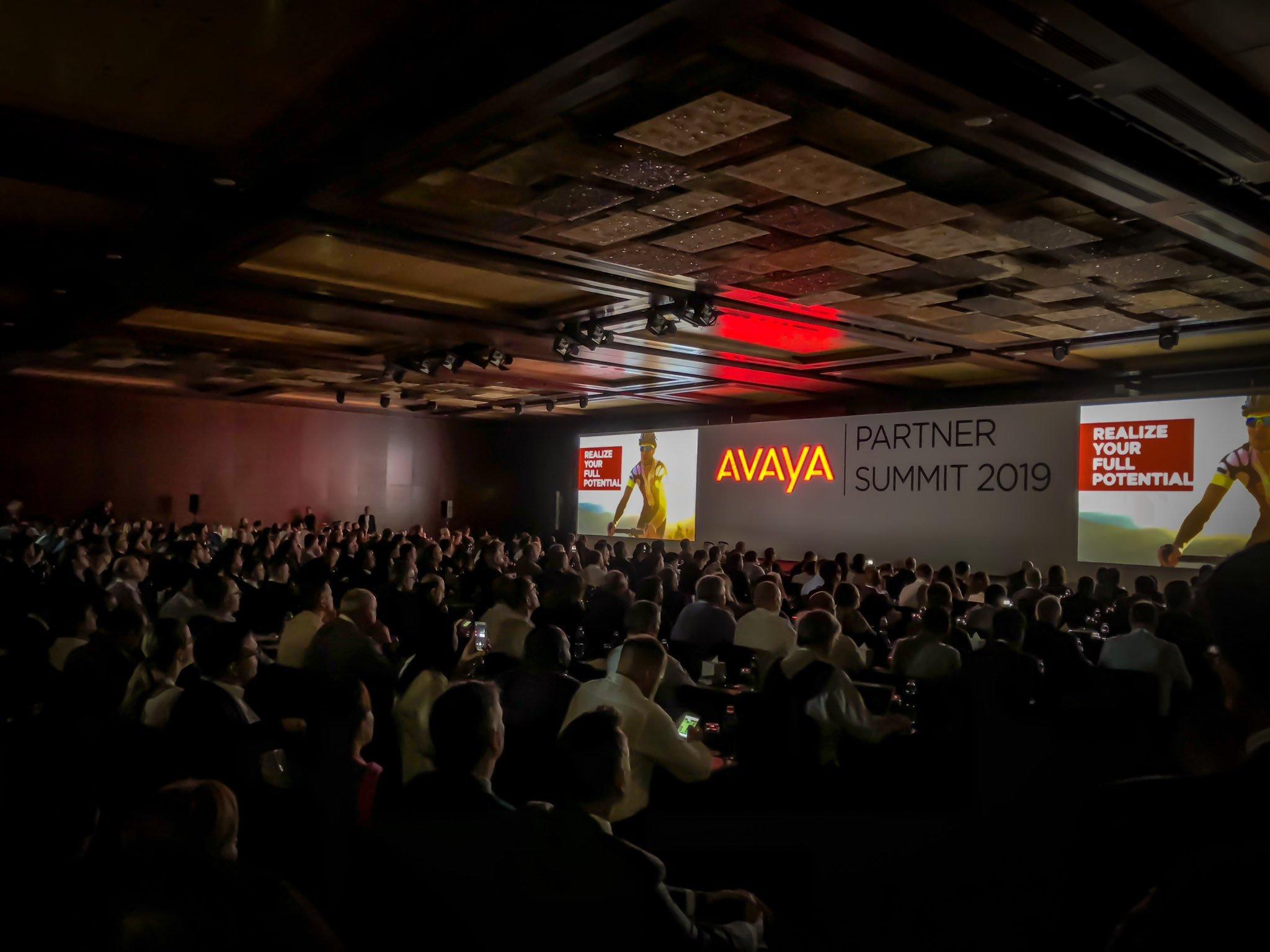 Los partners de canal pueden aprovechar el ecosistema abierto de Avaya para construir sus propias soluciones
Durante los días 4 y 5 diciembre, Avaya ha reunido a más de 450 socios de canal en la celebración de su Partner Summit 2019 en Dubai. En el evento, al que ha asistido Ambar como partner de Avaya, se han presentado las nuevas medidas destinadas a fortalecer el crecimiento de los socios que conforman su red de distribución, independientemente de su tamaño o modelo de negocio.
Entre las novedades, Avaya ha anunciado que ofrecerán una vía para que los partners viren desde una propuesta de valor a otras más avanzadas: desde el movimiento de cajas a la venta de soluciones, desde la venta de soluciones a la construcción de innovación y desde la construcción de la innovación hasta la transformación real del negocio.
Así, durante el próximo 2019, Avaya enfocará sus esfuerzos hacia tres áreas claves: se pondrá un mayor énfasis en la nube, permitirá la entrega de soluciones completas que se basen en su ecosistema impulsado por API y ofrecerá nuevas tecnologías e innovaciones para aportar respuestas a retos empresariales.
Del mismo modo, los partners de Avaya podrán construir sus propias soluciones aprovechando sus plataformas de comunicaciones basadas en estándares abiertos y líderes en el mercado, para apoyar y formar a los socios de canal para que puedan proporcionar soluciones integrales a sus clientes.
En este sentido, Jesús Triguero -Director de Comunicaciones Unificadas y Multimedia de Ambar Telecomunicaciones- señala que "las soluciones presentadas por Avaya ofrecen una oportunidad indudable de crecimiento para los partners. Por un lado, con la incorporación de la Inteligencia Artificial llevándola hasta el escritorio de los usuarios o como medio de respuesta rápida en los centros de contacto y por otro, con la integración de su centro de contacto con Whatsapp (más de 1.500 millones de usuarios) mediante una API específica para la App que estará operativa para marzo del próximo año. De este modo, la multinacional se posiciona en todas las oportunidades actuales que demanda el mercado, tanto para las herramientas de escritorio como los centros de contacto, para seguir creciendo y transformándose a medida que el mercado evoluciona.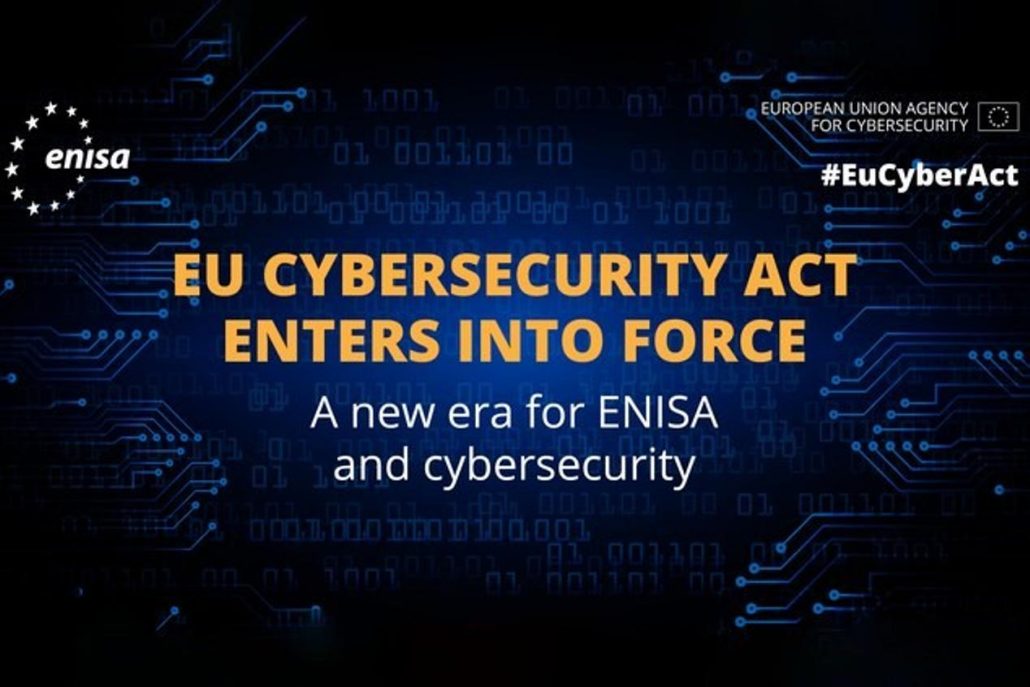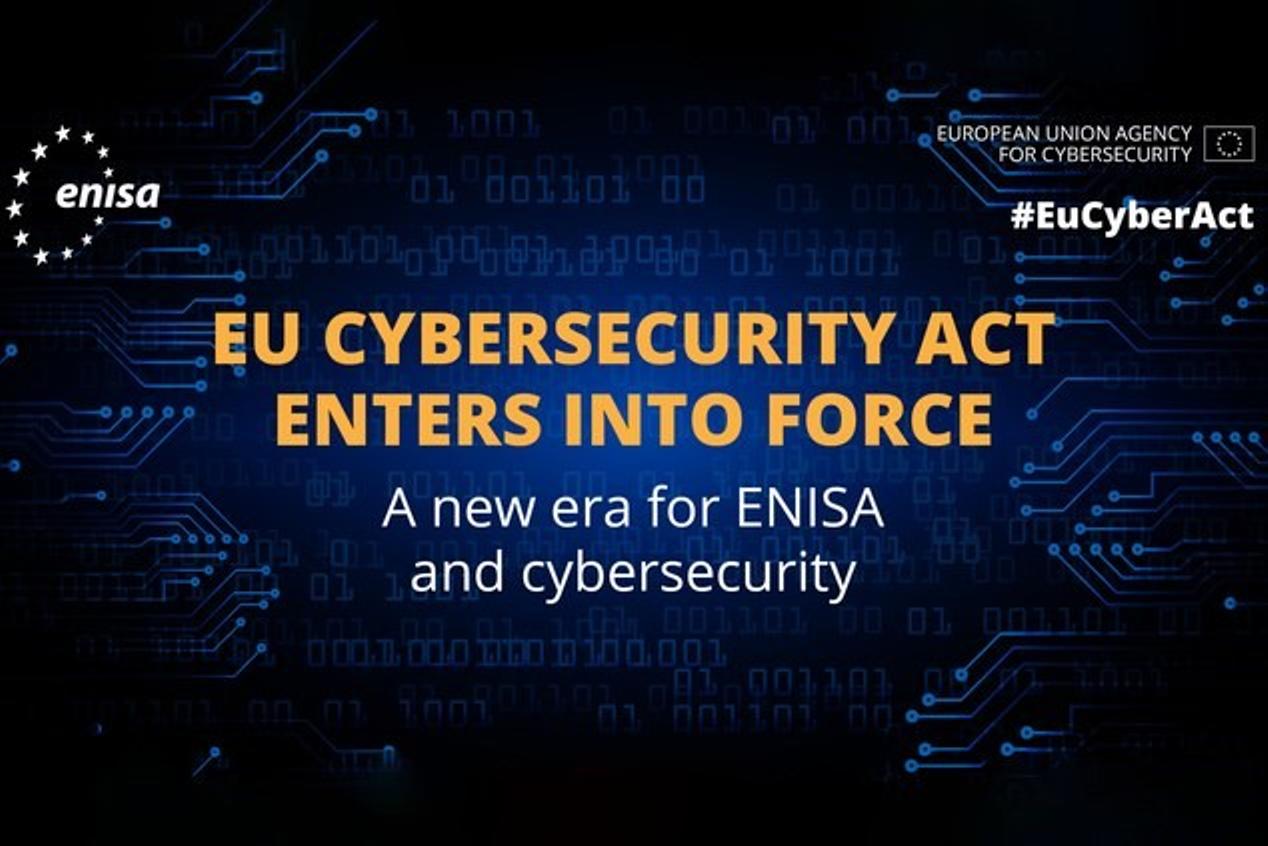 El pasado 27 de junio ha entrado en vigor el Reglamento (UE) 2019/881 del Parlamento Europeo y del Consejo de 17 de abril de 2019 (Cibersecurity Act)...
https://ambar.es/wp-content/uploads/2019/07/Reglamento_Ciberseguridad-bicubic.jpg
846
1268
admin
//ambar.es/wp-content/uploads/2019/02/logo-ambar-25-header-300x120.png
admin
2019-07-03 09:25:25
2019-07-03 09:30:46
Entra en vigor el Nuevo Reglamento de Ciberseguridad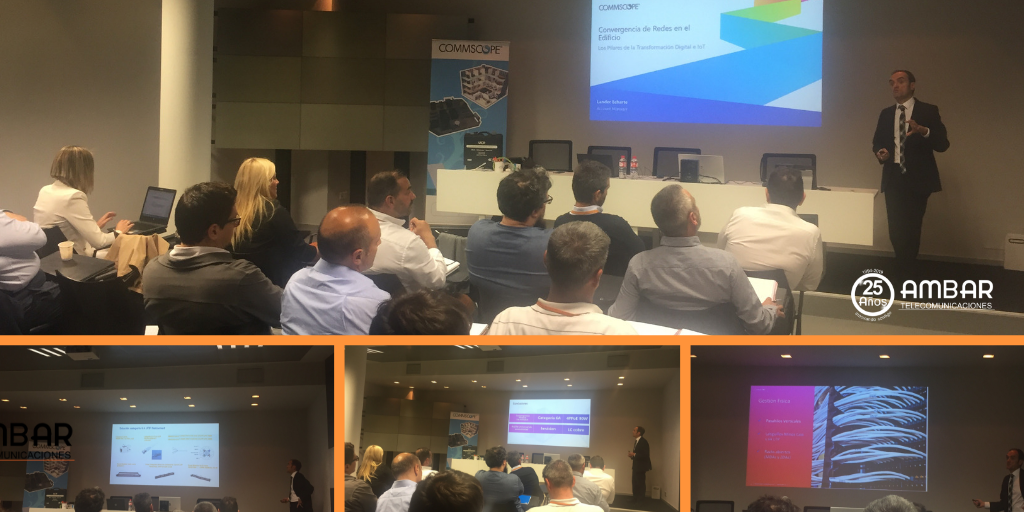 En Ambar Telecomunicaciones asesoramos a nuestros clientes e instalamos cableado para cumplir con la normativa europea Construction Products Regulation (CPR)...
https://ambar.es/wp-content/uploads/2019/06/CommScope.png
512
1024
admin
//ambar.es/wp-content/uploads/2019/02/logo-ambar-25-header-300x120.png
admin
2019-06-26 14:02:51
2019-06-26 14:02:51
Nuevas soluciones de conectividad y cableado para edificios inteligentes, campus y data centers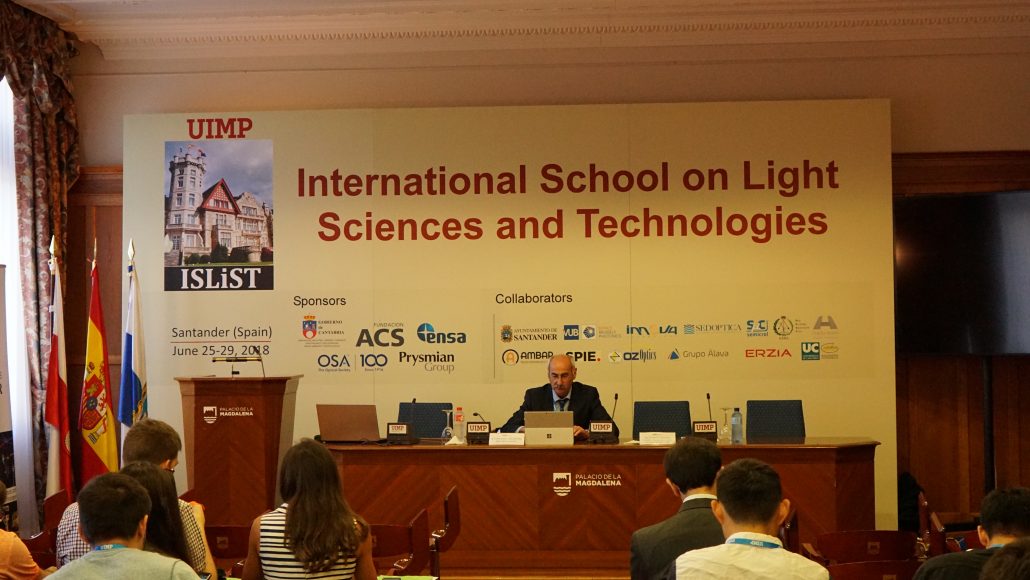 Durante la semana pasada se ha celebrado el IV International School on light Sciences and Technologies. Core: light in sources, health and medicine...
https://ambar.es/wp-content/uploads/2019/06/DSC09650.jpg
3376
6000
admin
//ambar.es/wp-content/uploads/2019/02/logo-ambar-25-header-300x120.png
admin
2019-06-24 08:20:55
2019-06-24 15:49:32
Ambar Telecomunicaciones, empresa colaborada de IV International School on light Sciences and Technologies (ISLiST)