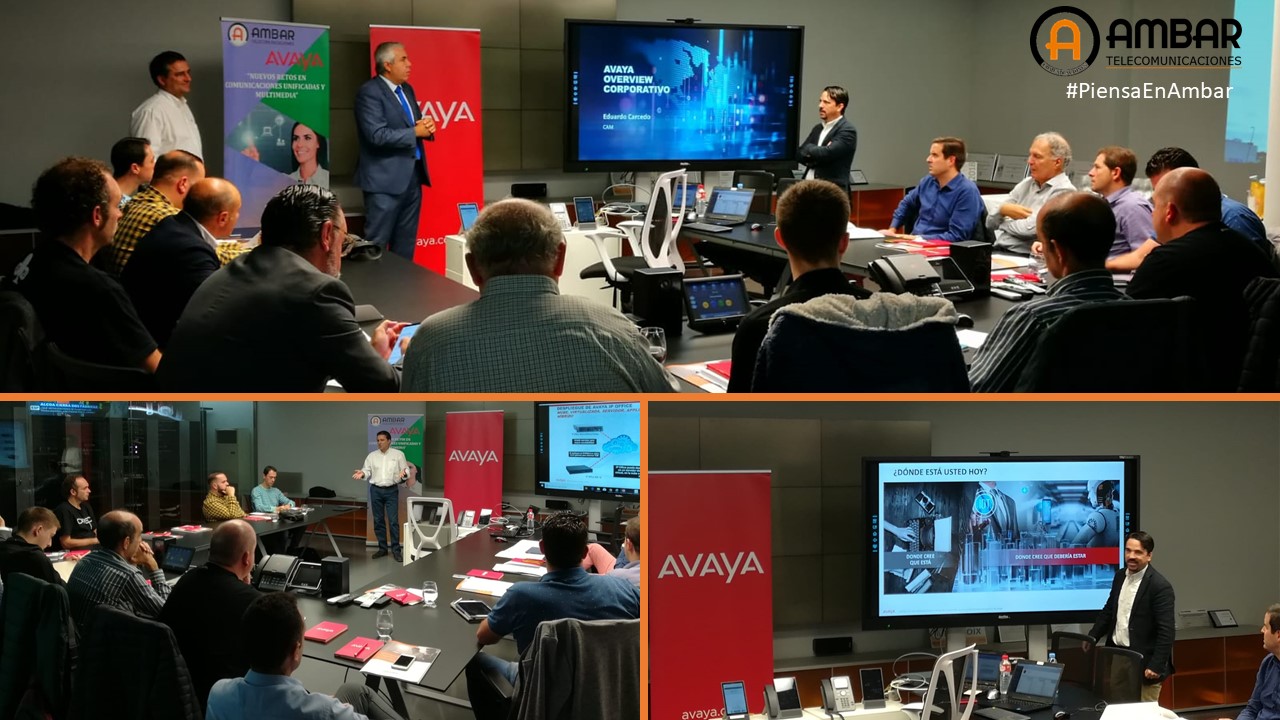 Nuevas soluciones colaborativas y contact center multicanal
El pasado 18 de octubre, en la sede I+D de Ambar Telecomunicaciones sita en el PCTCAN de Santander, se ha celebrado el último de los desayunos tecnológicos organizado junto a su partner AVAYA "Nuevos retos en comunicaciones unificadas y multimedia".
Al igual que en ediciones pasadas, el evento ha tenido una gran acogida y ha congregado a más de una veintena de empresas cántabras públicas y privadas, con el objetivo de conocer las nuevas soluciones colaborativas y contact center multicanal que facilitan la comunicación en las organizaciones.
Durante la jornada, expertos profesionales de AVAYA han presentado la nueva versión de Avaya IP Office que ya está disponible a nivel mundial. Por un lado, Avaya IP Office contribuye a impulsar una mayor productividad en las empresas y agilizar la colaboración a través de una sola aplicación para todos los canales de comunicación, reuniones, colaboración en equipo y uso compartido de contenido. Asimismo, Avaya IP Office agrega soporte para Avaya Equinox, la experiencia de conferencias online propia de la compañía, así como nuevas capacidades que brindan una experiencia de nivel empresarial con la facilidad de uso y administración que requieren las pequeñas y medianas empresas.
Se trata de una solución mejorada de IP Office que incluye las capacidades innovadoras de colaboración y Comunicaciones Unificadas de Avaya ofreciendo un mayor valor a través de opciones de implementación flexibles: en la nube, híbridas y en las instalaciones del cliente.
Del mismo modo, Eduardo Carcedo -Channel Account Spain & Portugal en AVAYA, y Guillermo Nadal, Sales Engineer en AVAYA, presentaron para voz y vídeo, cómo Avaya IP Office puede aprovechar los beneficios exclusivos del dispositivo Avaya Vantage y los teléfonos de escritorio de la nueva Serie J. Concretamente, para las pequeñas empresas, un nuevo paquete accesible de seguimiento e informes, de principio a fin, mejora la medición de las actividades de llamadas para permitir que incluso las organizaciones más pequeñas mejoren el engagement con sus clientes. Igualmente, Avaya Chronicall para IP Office, OEM de Xima, un socio del programa Avaya DevConnect, proporciona más de 50 informes estándares y personalizables que admiten la administración de llamadas en vídeo, pantallas personalizables y desempeño del agente, y se encuentra disponible para implementación tanto en las instalaciones locales como en la nube de Powered by IP Office de Avaya.
En resumen, Avaya IP Office permite "conectar mejor con los clientes y comunicarse de forma productiva, ahorrando costes y dinero, por lo que se convierte en el buque insignia para la PYME. Un sistema de comunicaciones unificadas simple y poderoso, fácil de instalar y de gestionar, robusto, fiable, que permite la multi-localización y que se consolida como una solución premium de contact center", matiza Jesús Triguero -Director de Comunicaciones Unificadas y Multimedia de Ambar Telecomunicaciones-.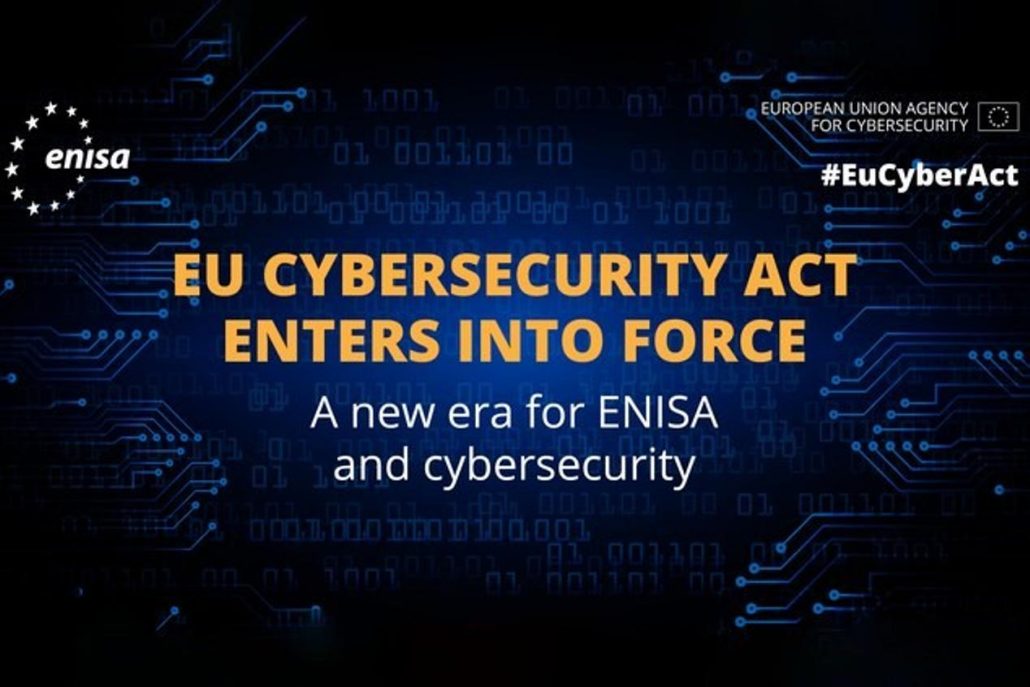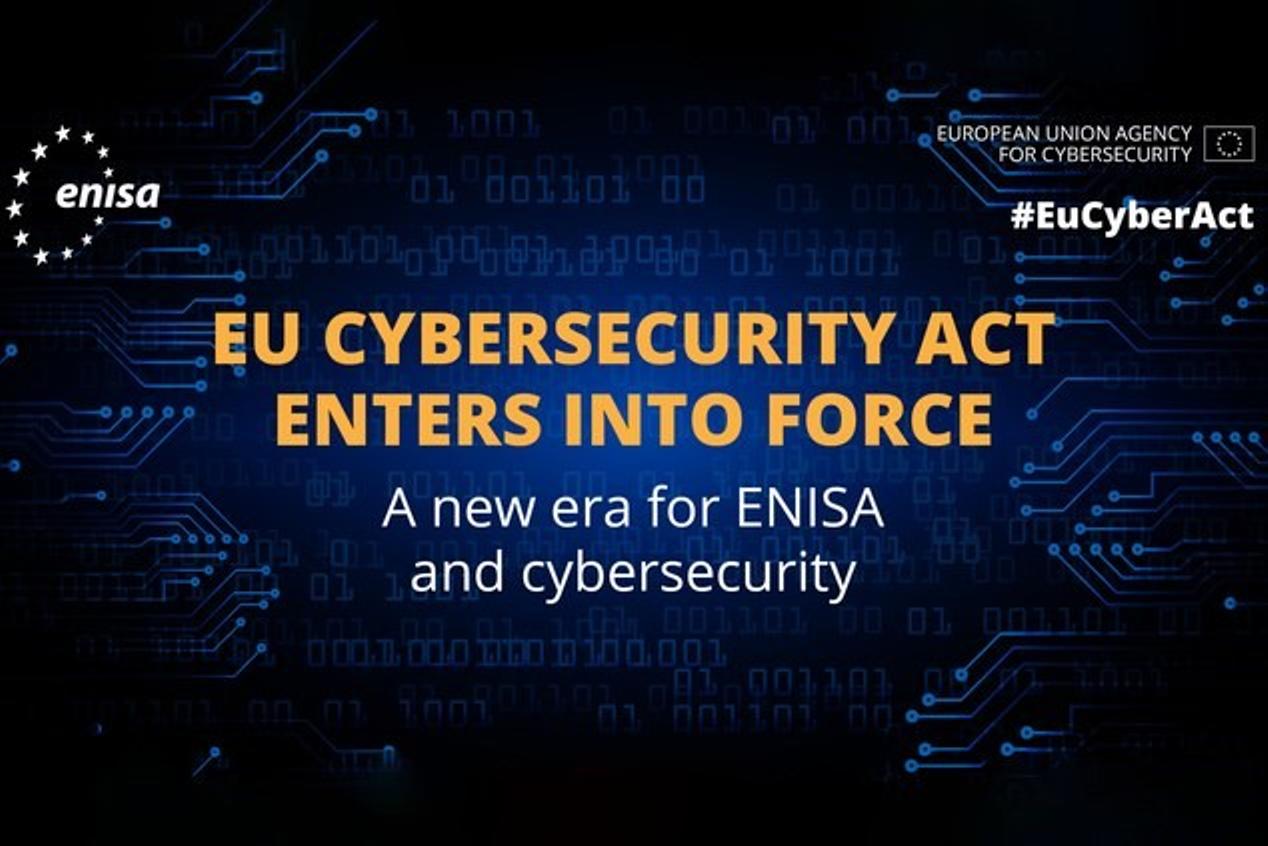 El pasado 27 de junio ha entrado en vigor el Reglamento (UE) 2019/881 del Parlamento Europeo y del Consejo de 17 de abril de 2019 (Cibersecurity Act)...
https://ambar.es/wp-content/uploads/2019/07/Reglamento_Ciberseguridad-bicubic.jpg
846
1268
admin
//ambar.es/wp-content/uploads/2019/02/logo-ambar-25-header-300x120.png
admin
2019-07-03 09:25:25
2019-07-03 09:30:46
Entra en vigor el Nuevo Reglamento de Ciberseguridad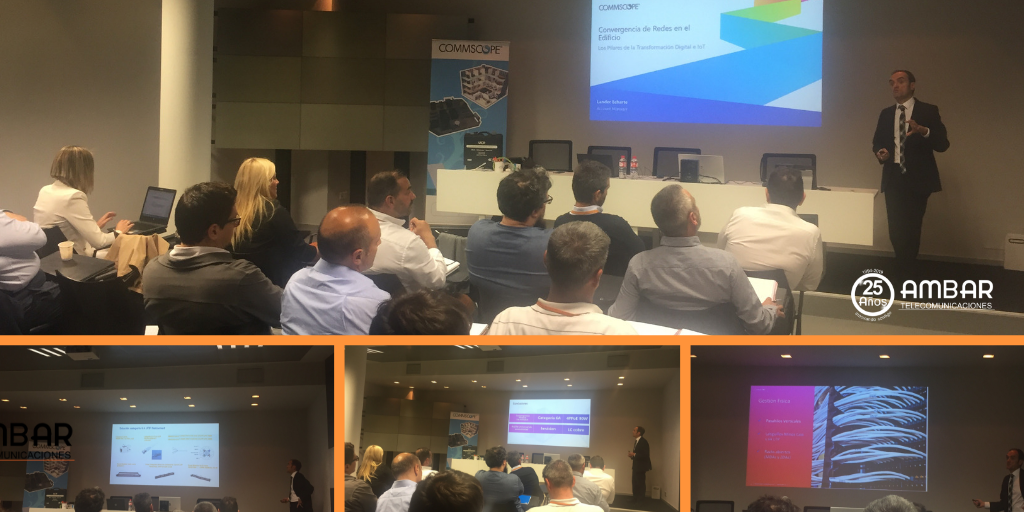 En Ambar Telecomunicaciones asesoramos a nuestros clientes e instalamos cableado para cumplir con la normativa europea Construction Products Regulation (CPR)...
https://ambar.es/wp-content/uploads/2019/06/CommScope.png
512
1024
admin
//ambar.es/wp-content/uploads/2019/02/logo-ambar-25-header-300x120.png
admin
2019-06-26 14:02:51
2019-06-26 14:02:51
Nuevas soluciones de conectividad y cableado para edificios inteligentes, campus y data centers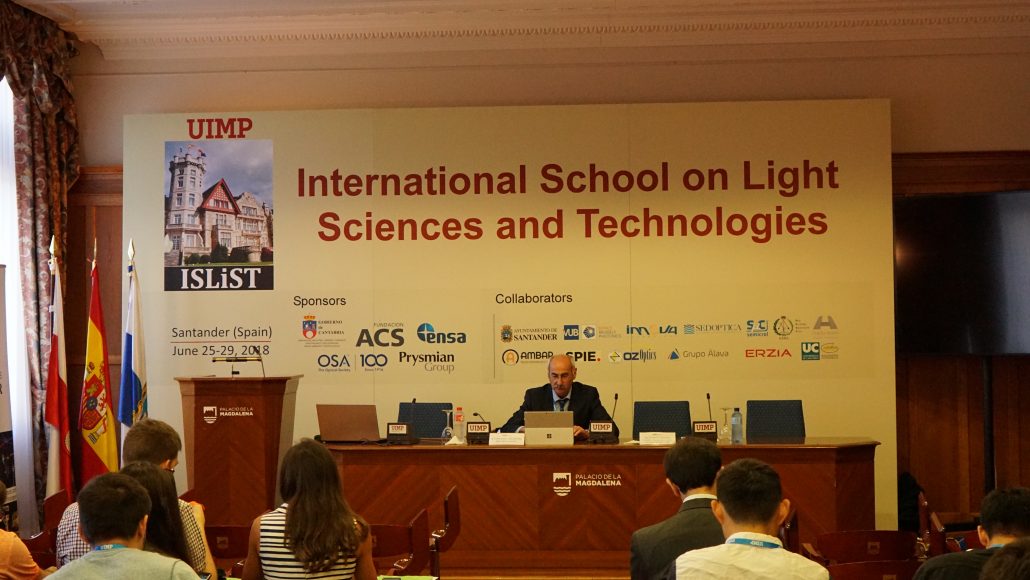 Durante la semana pasada se ha celebrado el IV International School on light Sciences and Technologies. Core: light in sources, health and medicine...
https://ambar.es/wp-content/uploads/2019/06/DSC09650.jpg
3376
6000
admin
//ambar.es/wp-content/uploads/2019/02/logo-ambar-25-header-300x120.png
admin
2019-06-24 08:20:55
2019-06-24 15:49:32
Ambar Telecomunicaciones, empresa colaborada de IV International School on light Sciences and Technologies (ISLiST)