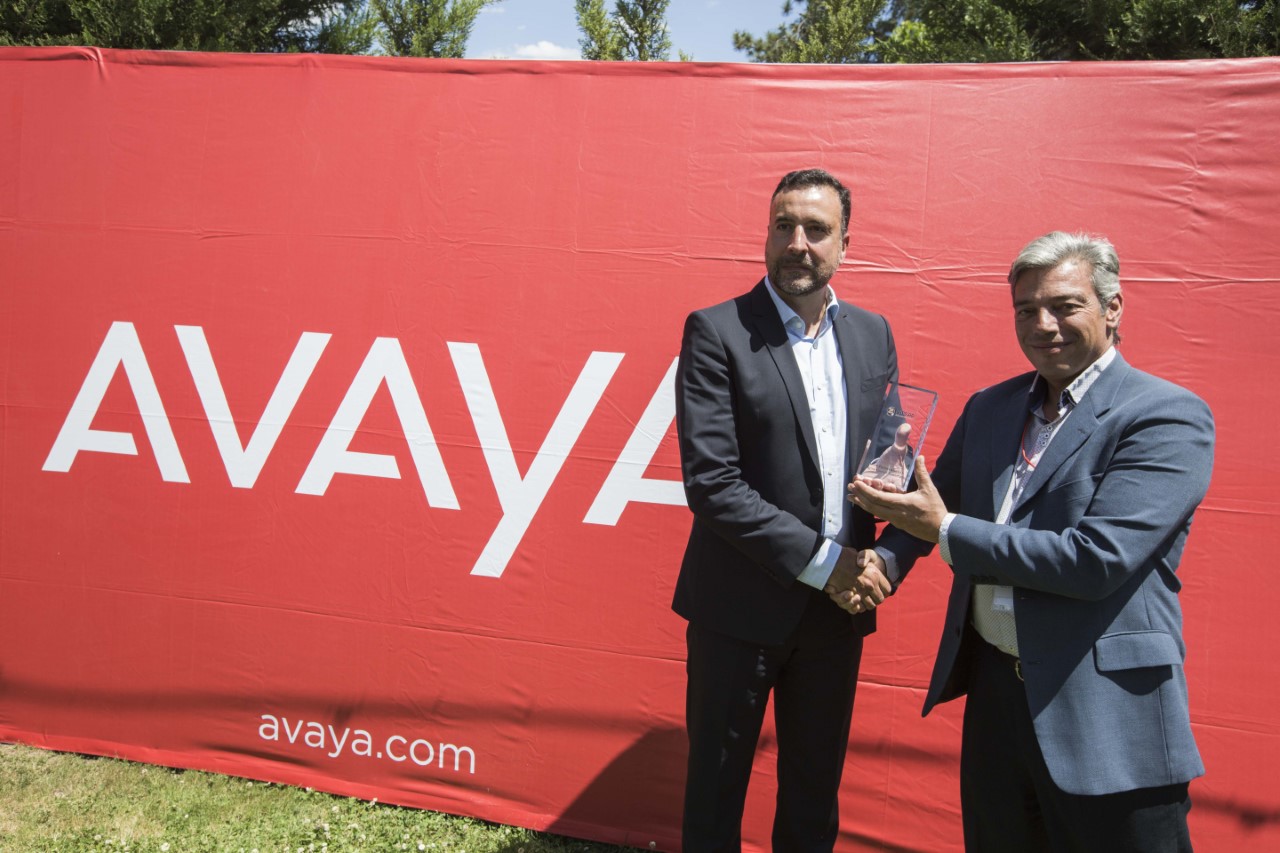 Ambar Telecomunicaciones recibe el premio de mejor Partner Avaya IX Digital Contact Center 2018
Con motivo de la celebración del AVAYA EXPERIENCE World Tour 2019 en Madrid, el pasado día 21 de mayo en la Fundación Canal, Avaya entregó los premios a los Partners del Año 2018, que reconocen a aquellas empresas colaboradoras que han destacado por su apoyo, contribución y compromiso con la innovación.
Los partners y colaboradores reconocidos en el AVAYA EXPERIENCE Madrid han sido:
-Mejor Partner Avaya 2018: BT España
-Mejor Partner Avaya Mid Market 2018: Nunsys
-Mejor Partner Avaya IX Digital Workplace 2018: Telefónica
-Mejor Partner Avaya IX Digital Contact Center 2018: Ambar Telecomunicaciones
-Mejor Partner Avaya IX Mobility 2018: Sermicro
Javier Velasco, director general de Avaya en España, Portugal, la República Checa, Eslovaquia y Polonia, resaltó la importancia de la estrecha relación con los partner para el cumplimiento de objetivos. "Nuestros partners desempeñan un papel fundamental en nuestra estrategia de negocio y por ello un año, más queremos reconocerles su compromiso y esfuerzo premiándoles en nuestro evento de Avaya Experience World Tour", ha explicado.
El evento, que reunió a más de 220 partners y clientes, giró entorno a la transformación digital, tanto en la mejora de la experiencia del cliente como en la excelencia de los equipos. Al mismo tiempo, permitió disfrutar de demostraciones en vivo de las soluciones de Avaya Intelligent Xperiences – o Avaya IX- que abarcan todo el portfolio de soluciones de contacto, comunicaciones unificadas y colaboración.
Acerca de Avaya
Las empresas se basan en las experiencias que proporcionan, y cada día, Avaya (NYSE: AVYA) genera millones de esas experiencias. Durante más de un siglo, ha permitido que organizaciones de todo el mundo ganen, creando experiencias de comunicaciones inteligentes para los clientes y los empleados.
Avaya crea soluciones abiertas, convergentes e innovadoras para mejorar y simplificar las comunicaciones y colaboración, en la nube, en las instalaciones o un modelo híbrido de ambas. Con el fin de hacer crecer su negocio, están comprometidos con la innovación, asociaciones y un planteamiento incesable en lo que les depara el futuro. AVAYA es la empresa tecnológica en la que confiar para entregar experiencias relevantes.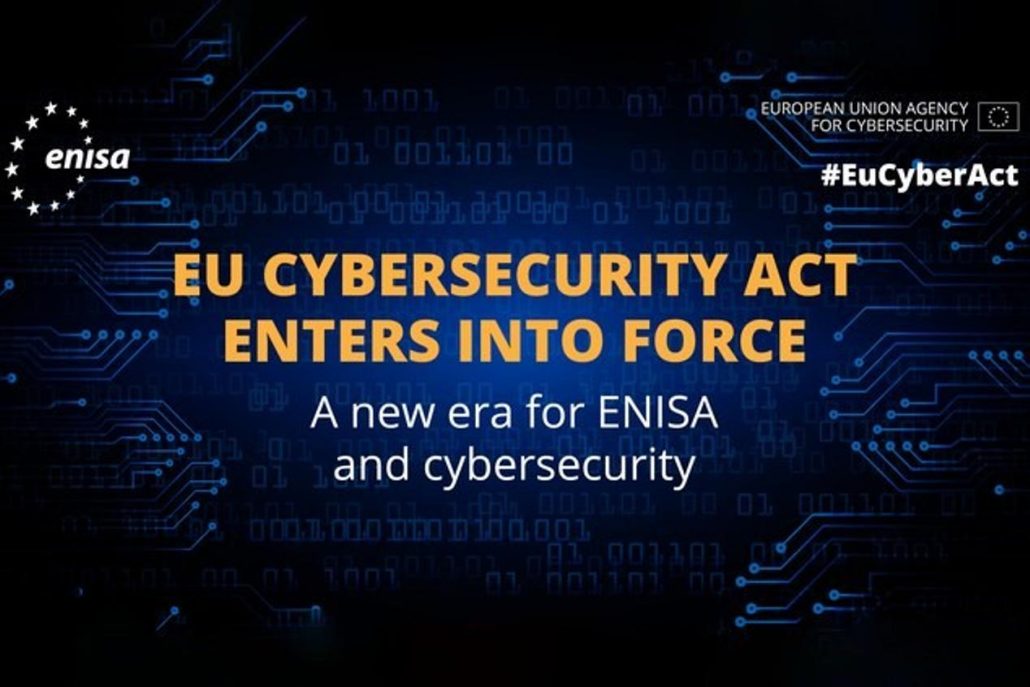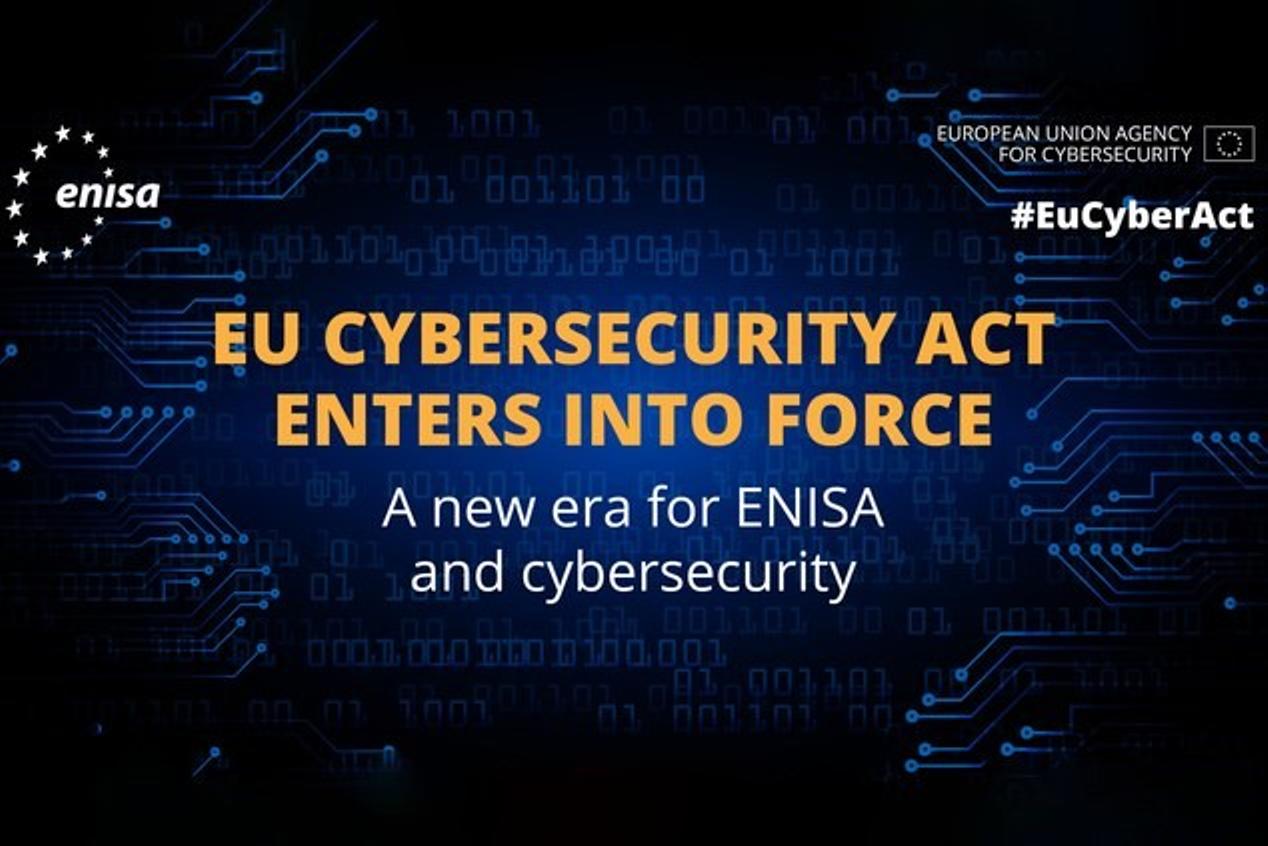 El pasado 27 de junio ha entrado en vigor el Reglamento (UE) 2019/881 del Parlamento Europeo y del Consejo de 17 de abril de 2019 (Cibersecurity Act)...
https://ambar.es/wp-content/uploads/2019/07/Reglamento_Ciberseguridad-bicubic.jpg
846
1268
admin
//ambar.es/wp-content/uploads/2019/02/logo-ambar-25-header-300x120.png
admin
2019-07-03 09:25:25
2019-07-03 09:30:46
Entra en vigor el Nuevo Reglamento de Ciberseguridad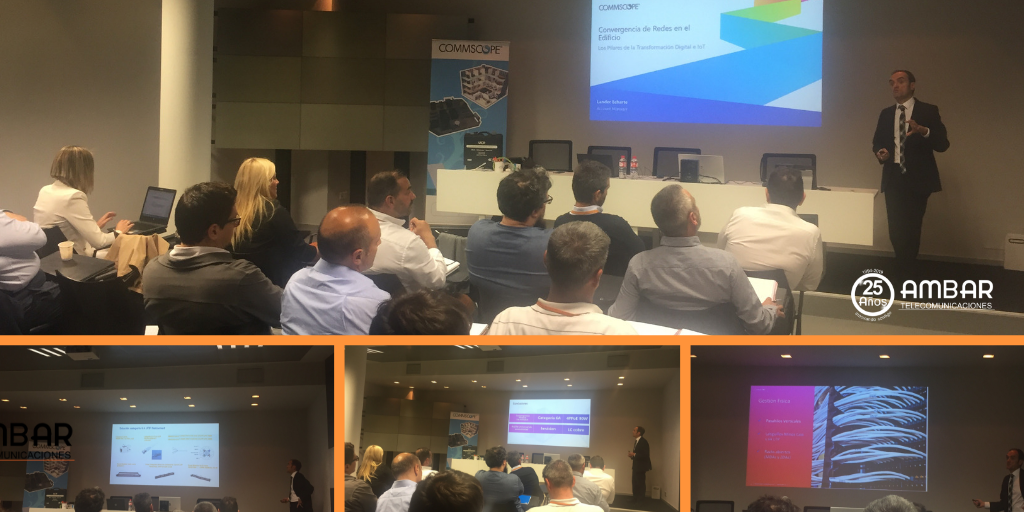 En Ambar Telecomunicaciones asesoramos a nuestros clientes e instalamos cableado para cumplir con la normativa europea Construction Products Regulation (CPR)...
https://ambar.es/wp-content/uploads/2019/06/CommScope.png
512
1024
admin
//ambar.es/wp-content/uploads/2019/02/logo-ambar-25-header-300x120.png
admin
2019-06-26 14:02:51
2019-06-26 14:02:51
Nuevas soluciones de conectividad y cableado para edificios inteligentes, campus y data centers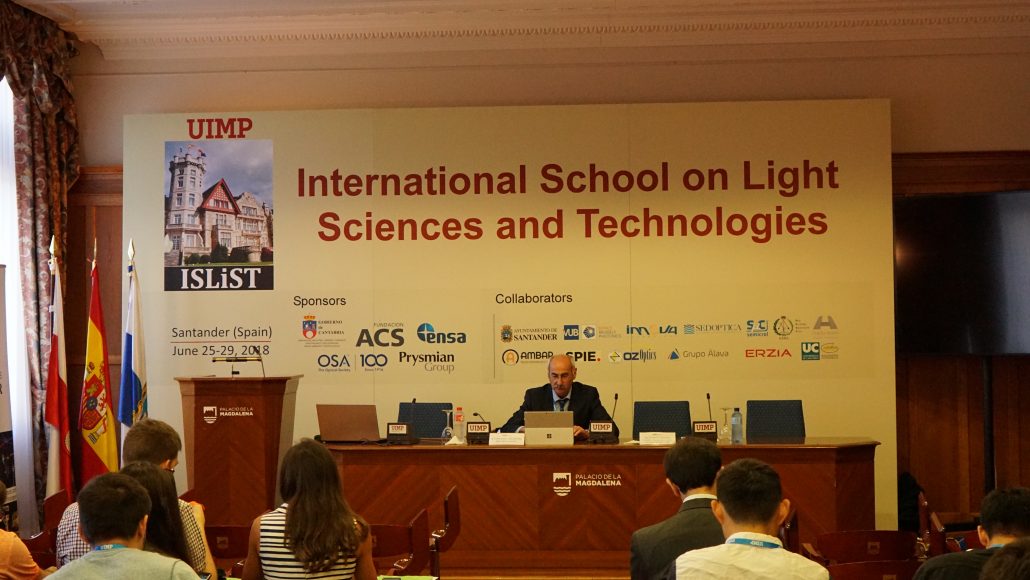 Durante la semana pasada se ha celebrado el IV International School on light Sciences and Technologies. Core: light in sources, health and medicine...
https://ambar.es/wp-content/uploads/2019/06/DSC09650.jpg
3376
6000
admin
//ambar.es/wp-content/uploads/2019/02/logo-ambar-25-header-300x120.png
admin
2019-06-24 08:20:55
2019-06-24 15:49:32
Ambar Telecomunicaciones, empresa colaborada de IV International School on light Sciences and Technologies (ISLiST)