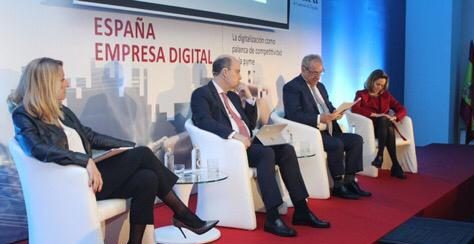 La digitalización de las pymes no es una opción, es la frontera que determina su supervivencia
"El CEO de Ambar Telecomunicaciones participa en una jornada organizada por Cámara de Comercio de España "
El CEO de la empresa cántabra Ambar Telecomunicaciones, Pablo Gómez, participó este martes en la jornada que sobre la Digitalización como palanca de competitividad de la PYME organizó la Cámara de Comercio de España en Madrid con la participación, entre otros, de la Comisaria Europea de Economía y Sociedad Digital, Mariya Gabriel, la presidenta de la Fundación Cotec, Cristina Garmendia, la Ministra de Política Territorial y Función Pública Meritxell Batet, el Director General de Red.es, David Cierzo y representantes de empresas como la CEO de Telefónica, María Jesús Almazor o el Consejero Ejecutivo del BBVA, José Manuel González-Páramo. Para Pablo Gómez, que moderó la mesa redonda dedicada a analizar las estrategias de digitalización de las PYMES, y en la que intervinieron como ponentes representantes del Grupo Antolín, Mapfre y Sampol, "la digitalización y la innovación de las PYMES no es una opción. Es la frontera que determina la supervivencia de las empresas, independientemente de su tamaño y sector de actividad".
La mesa de debate que moderó el CEO de Ambar, contó con las intervenciones de la vicepresidenta del Grupo Antolín, María Helena Antolín, el CEO de Mapfre España, José Manuel Inchausti, y la CEO del Grupo Sampol, Carmen Sampol. Para Pablo Gómez en el "breve plazo de cuatro años el 40% de las empresas serán diferentes a como las conocemos ahora. Por tanto, añadió, "la disyuntiva para las empresas es clara: o se adaptan a los nuevos tiempos o desaparecen".
En su intervención Gómez destacó los obstáculos con que se encuentran las pymes para avanzar en la transformación digital. Resistencia al cambio de las personas que integran la empresa, su coste, por lo que es de "vital importancia saber dónde vamos a destinar nuestros recursos para ser una empresa más competitiva y eficaz" y la cultura en la empresa, comenzando por la visión del líder, que en el caso de las pymes es en su mayoría el dueño. "Este es el que tiene que estar convencido, el que tiene que dirigir el cambio y la evolución. En caso contrario será muy difícil que el cambio se produzca", señaló Gómez.
Para abordar la digitalización, el CEO de Ambar considera fundamental tener un "plan claro" y marcar los objetivos prioritarios. Entre estos citó mejorar la productividad, mejorar las ventas, y conseguir un mayor ahorro y control de sus infraestructuras gracias a las plataformas digitales.
Informe: La digitalización de las Pymes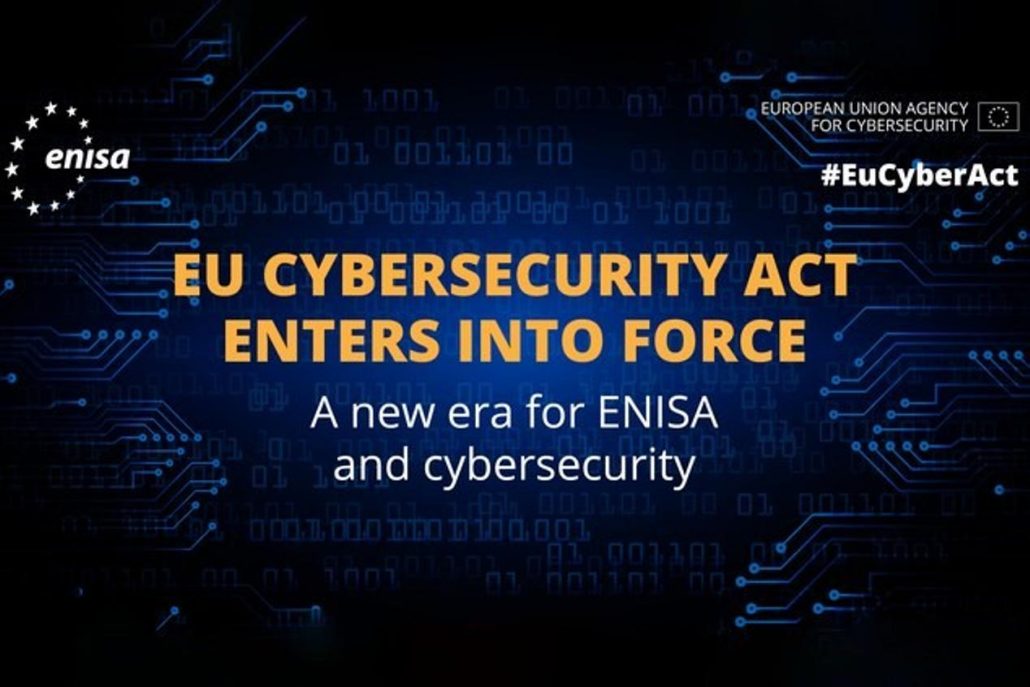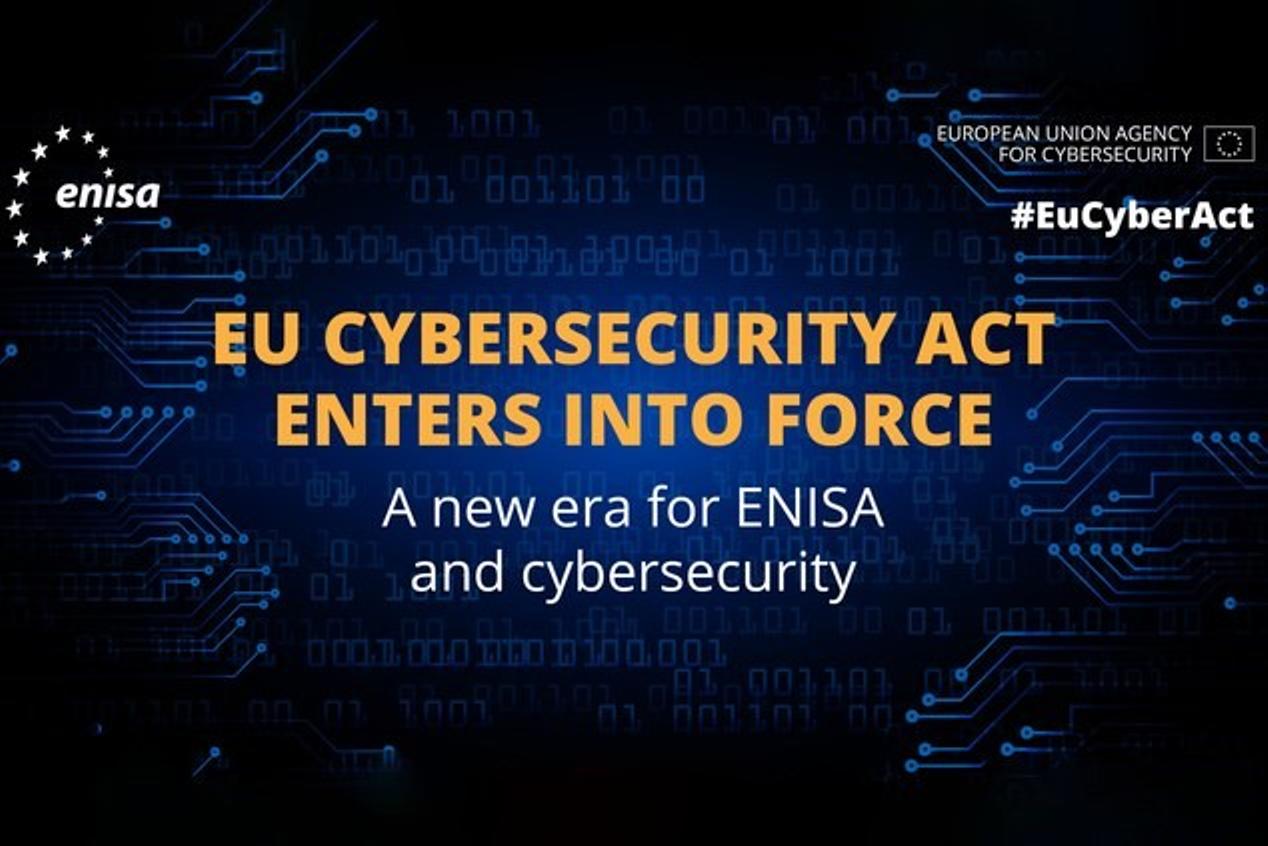 El pasado 27 de junio ha entrado en vigor el Reglamento (UE) 2019/881 del Parlamento Europeo y del Consejo de 17 de abril de 2019 (Cibersecurity Act)...
https://ambar.es/wp-content/uploads/2019/07/Reglamento_Ciberseguridad-bicubic.jpg
846
1268
admin
//ambar.es/wp-content/uploads/2019/02/logo-ambar-25-header-300x120.png
admin
2019-07-03 09:25:25
2019-07-03 09:30:46
Entra en vigor el Nuevo Reglamento de Ciberseguridad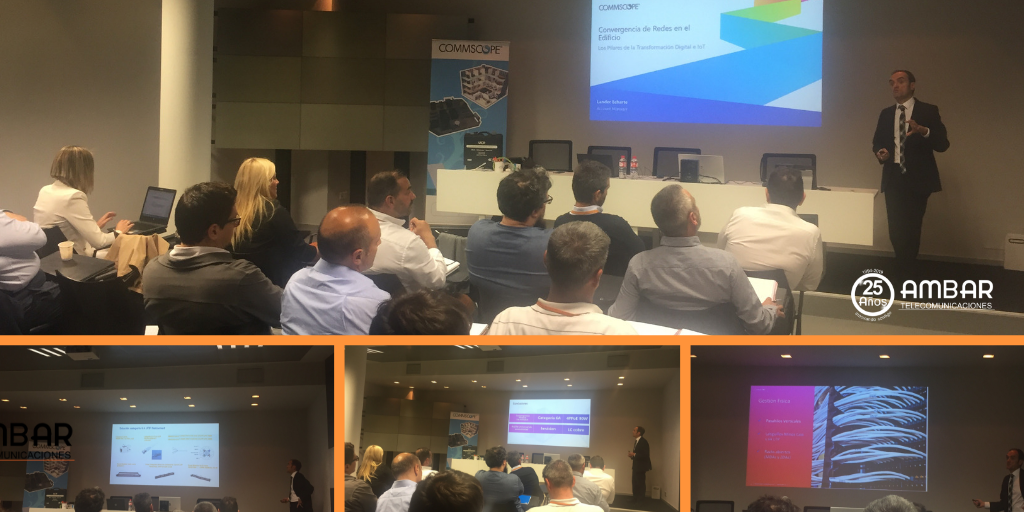 En Ambar Telecomunicaciones asesoramos a nuestros clientes e instalamos cableado para cumplir con la normativa europea Construction Products Regulation (CPR)...
https://ambar.es/wp-content/uploads/2019/06/CommScope.png
512
1024
admin
//ambar.es/wp-content/uploads/2019/02/logo-ambar-25-header-300x120.png
admin
2019-06-26 14:02:51
2019-06-26 14:02:51
Nuevas soluciones de conectividad y cableado para edificios inteligentes, campus y data centers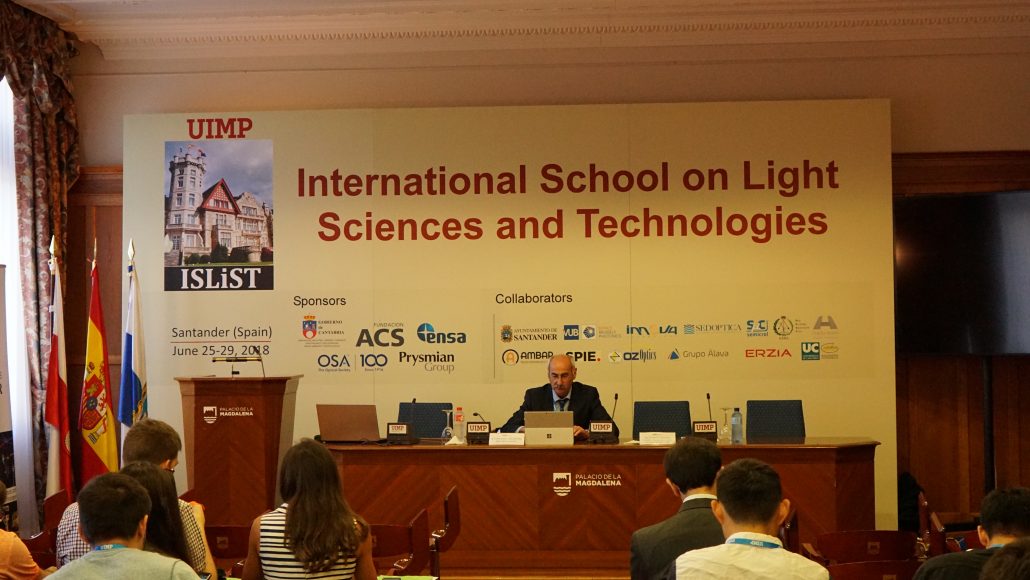 Durante la semana pasada se ha celebrado el IV International School on light Sciences and Technologies. Core: light in sources, health and medicine...
https://ambar.es/wp-content/uploads/2019/06/DSC09650.jpg
3376
6000
admin
//ambar.es/wp-content/uploads/2019/02/logo-ambar-25-header-300x120.png
admin
2019-06-24 08:20:55
2019-06-24 15:49:32
Ambar Telecomunicaciones, empresa colaborada de IV International School on light Sciences and Technologies (ISLiST)